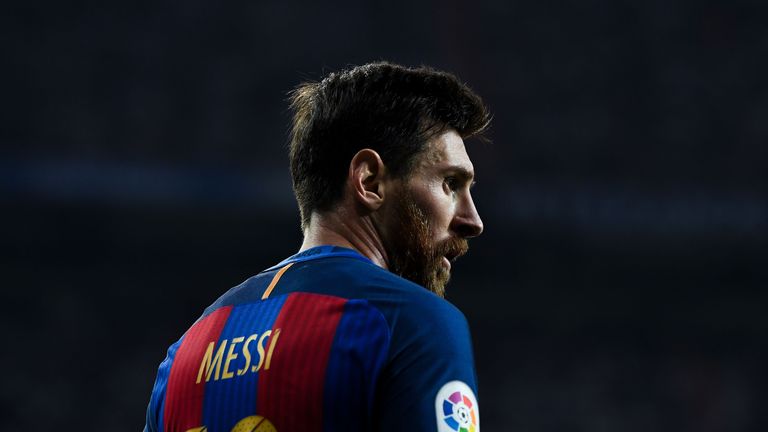 Players will pay tribute to victims of the recent terror attacks by replacing shirt names with 'Barcelona' against Betis on Sunday.
The likes of Lionel Messi and Luis Suarez will all wear 'Barcelona' across their backs in the game, their first of the new La Liga campaign, while the team will also have #TotsSomBarcelona (All of us are Barcelona) embroidered on the front.
A minute's silence will also be held before the fixture kicks off at the Nou Camp this weekend as the club outlined plans "to commemorate all the victims and offer support to their friends and relatives, and all the citizens and visitors to the city".
The Spanish FA and La Liga gave special permission for Barcelona to honour the 14 people killed and 120 injured in the attacks, which hit Barcelona and Cambrils on Thursday.
Barcelona also announced black armbands will be worn by players at every age group across the club's weekend fixtures.