Neymar says the Barcelona board 'shouldn't be in charge'
By Mark Crellin
Last Updated: 21/08/17 11:25am
Neymar has hit out at former club Barcelona's directors and says the Spanish club 'deserve better'.
The Brazilian superstar made the comments in the wake of an impressive home debut for his new side PSG, scoring twice in a 6-2 defeat of Toulouse.
The 25-year left Barca for the French capital earlier this month for a world record fee of £198m, even though he signed a contract extension with Barca last year.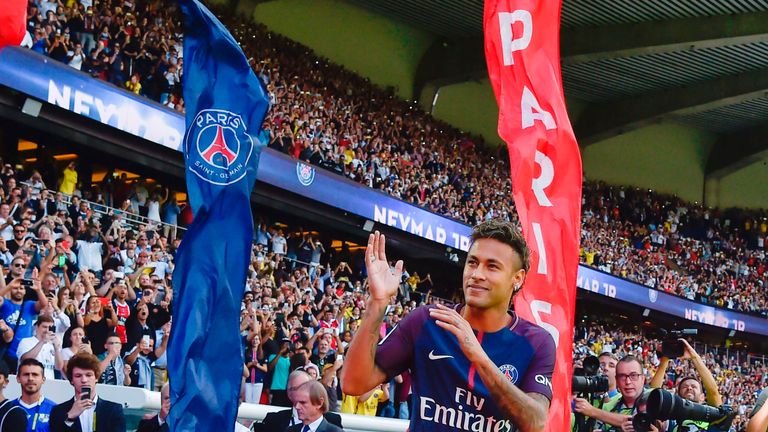 After Sunday's PSG win, Neymar suggested that discontent with the board was one of the reasons for his departure.
"I don't have anything to say to the Barcelona board," said Neymar.
"Well, actually I have something to say. That I am disappointed with them.
"I spent four years there and was very happy. I began happy, spent four years happy and left happy. But not with them.
"For me, they shouldn't be in charge of Barca. Barca deserve much better, and everyone knows this."
Barcelona were comfortably beaten by Real Madrid in the Spanish Super Cup last week and Neymar was asked if his friends at the club had said new signings were needed.
"I can't tell you about this because I am at another team now," he said.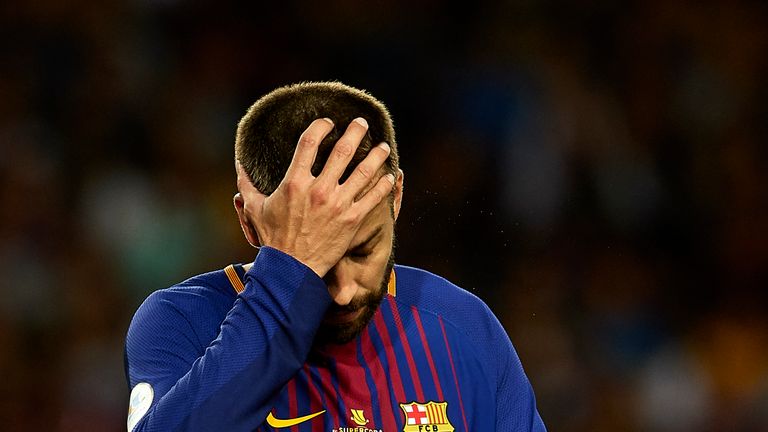 "I don't know what's going on there on a day to day basis, but seeing my former team-mates sad also makes me sad, because I have many friends there.
"I hope things get better for Barca, that they can come back to become Barca again."
Neymar has scored three times and provided three assists in his first two matches for PSG but was modest when questioned about his impressive start.
"It has not been easy," he said. "It's what I have said before, my football remains the same, the same as I was doing at Barcelona.
"I am still adapting myself to the team, getting game rhythm, feeling that I need to improve. But I am happy with what I have accomplished so far."