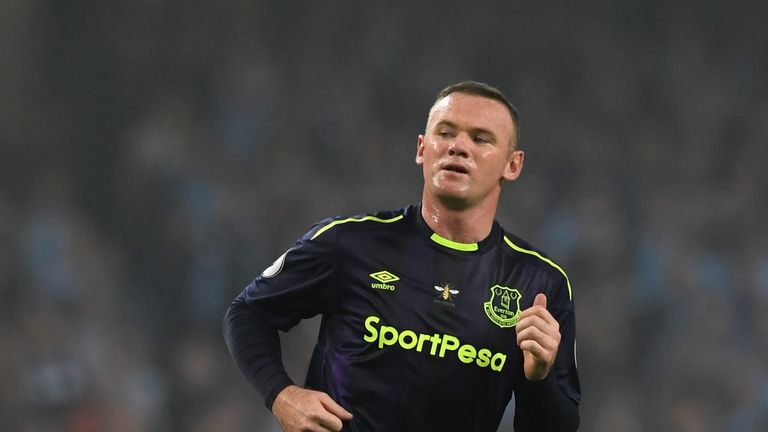 Wayne Rooney has headed to Italy with the rest of the Everton squad as they prepare for their first Europa League group game.
The 31-year-old was among the travelling party as Ronald Koeman and his side flew out from Liverpool's John Lennon Airport on Wednesday morning for their game at Atalanta.
On Tuesday, Sky Sports News reported that Rooney had not asked for sympathetic leave and had no plans to ask manager Ronald Koeman for any time off.
Sources close to Rooney have told Sky Sports News that the Everton striker has not requested a leave of absence, "nor would any such request ever be made".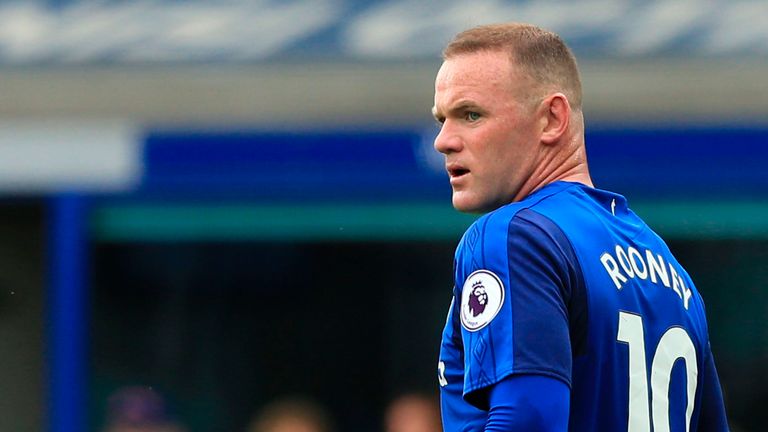 Reports in the national press had suggested this week that his wife Coleen, who is expecting their fourth child, had asked Rooney to request some time away from football.
England's all-time record goalscorer was recently charged with drink driving and is due to appear in court on September 18.
The 31-year-old, who announced his retirement from international football in August, rejoined Everton from Manchester United this summer following 13 years at Old Trafford.