Chelsea boss Antonio Conte wants Eden Hazard to spearhead Champions League challenge
By Mark Crellin
Last Updated: 26/09/17 8:56pm
Antonio Conte says Eden Hazard can prove he is a top-level performer in the Champions League for Chelsea this season.
Conte is hopeful that process will start on Wednesday night when Chelsea travel to Atletico Madrid, who were beaten finalists in the Champions League in 2014 and 2016.
Hazard has been a key member of two title-winning Chelsea teams, but has been unable to replicate that form in Champions League action so far.
However, having not started in the Premier League this season due to injury, Hazard is now fit and could be unleashed against Atletico.
"Last season Eden played a really important season, played very well, and he was very important for us in winning the league," Conte said.
"He showed in every game great talent, to be a really good player, a top player.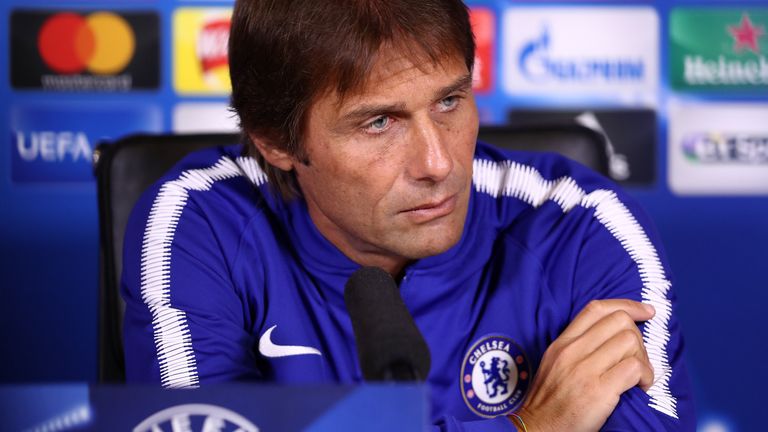 "This competition is very important for him, but I think it's important for the team. This competition brings you to another level. I think he has all the possibilities to do this.
"He's a really top player. Now he's totally fit and in contention for tomorrow's game. I think it's the right moment."
Chelsea were absent from the Champions League group stage last season for the first time since the 2003-04 campaign, and Conte is looking forward to seeing how his team measure up against a side with strong European pedigree in recent years.
"Atletico Madrid is a really good team with great experience in this competition," said Conte. "Their last few years, they always have a great Champions League.
"To reach the final of the Champions League twice is not simple, it means you are strong. For sure, we must pay great attention.
"Chelsea last season didn't play this competition. For this reason, we are excited to play but for sure tomorrow, we know very well that we have to face a really good team.
"For us, it's very important to play this type of game - away against one of the best teams in the Champions League.
"I think it's the right moment also to understand where we are."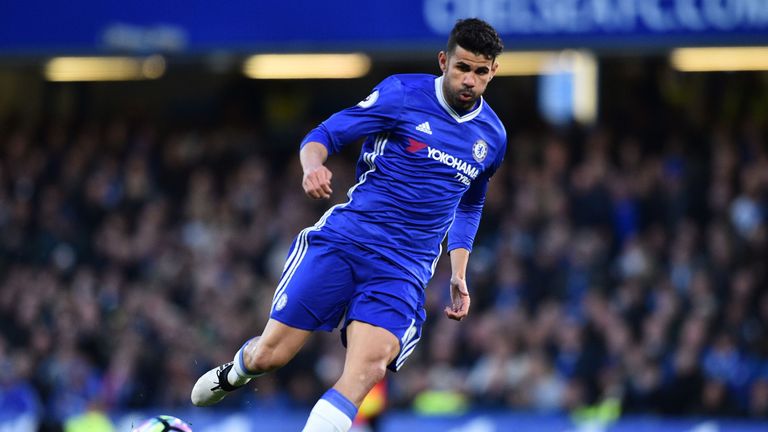 Conte reiterated he bears no ill feeling towards Diego Costa, who helped Chelsea to the title last season but has now re-joined Atletico, although he cannot play for his new side until January.
Asked if he would shake Costa's hand were the opportunity to present itself, Conte replied: "As I said before, I have no problem with Diego Costa.
"We wish for him the best for the future and we thank him for the last season. I repeat, I have no problem with him."