FA advertise for England Women's head coach to replace Sampson
By Richard Cooke
Last Updated: 06/10/17 2:10pm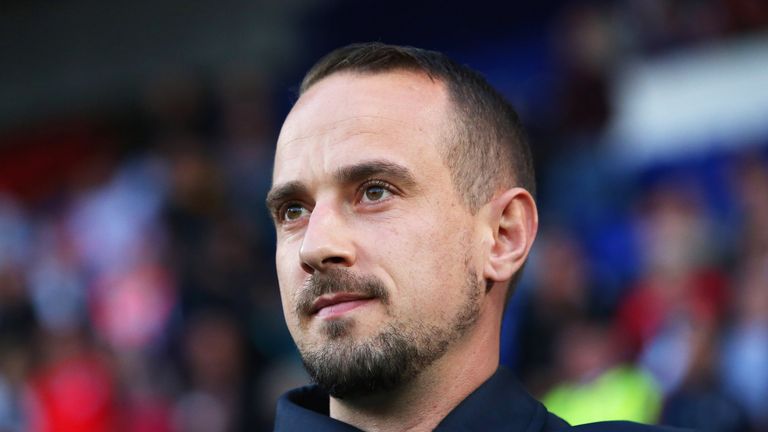 The FA is advertising for a new England Women's head coach to replace sacked manager Mark Sampson.
The governing body says it wishes to change the way it works in order to achieve goals.
The post became vacant last month when Sampson lost his job because of a relationship with a player during his time at Bristol Academy, according to Sky Sources.
Sampson was cleared twice of any wrongdoing after allegations of discrimination and racism made by striker Eni Aluko, but he was sacked on September 20 after information came to light about his conduct during his time at Bristol prior to his England appointment.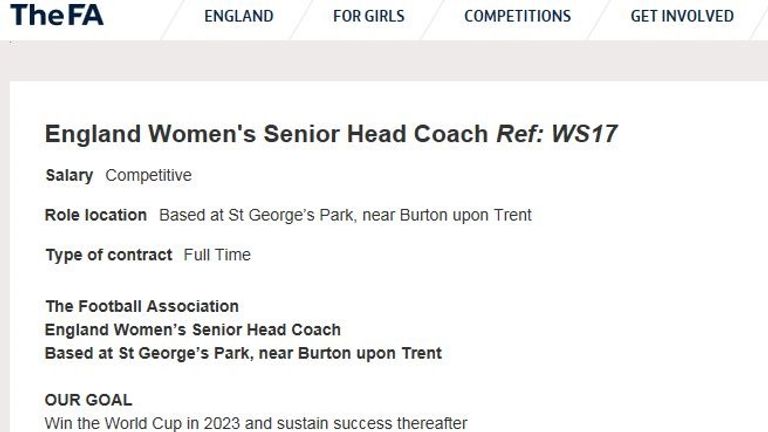 The job specification makes it clear that the goal is to win the World Cup in 2023 and 'sustain success thereafter'.
The FA says it is 'changing how we work, reallocating resources and investing heavily to create a team of exceptional people capable of creating winning England teams'.
It says the new head coach 'will lead and continue to build a successful winning team which respects and lives the philosophy and values of the FA'.
The successful candidate will need to demonstrate a number of key accountabilities including the capacity to 'create a team culture for the senior team where every player knows what is expected of them, maximising the opportunities on and off the field to build confidence, cohesion and positive spirit and energy'.
The FA also says it is looking for 'an outstanding football coach with a track record of consistent and successful management and development of elite players and coaches to high-performance levels'.
The advert goes on to say that the successful candidate 'would need to be willing to undertake background screening as part of the recruitment process.'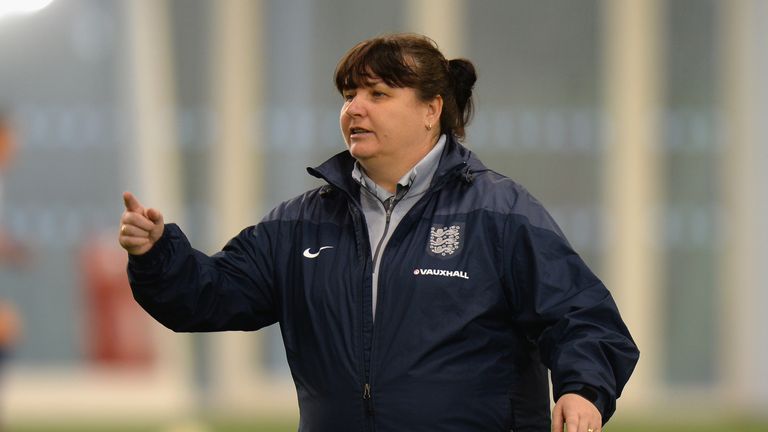 The deadline for applications is midnight on October 17. In the meantime, Mo Marley, who was in charge of the England Under 19 team, will continue as Interim Head Coach for the friendly against France on October 20.