Eriksson cools Owen talk
Leicester boss Sven Goran Eriksson insists he has not held talks with Man Utd striker Michael Owen.
Last Updated: 05/04/11 1:31pm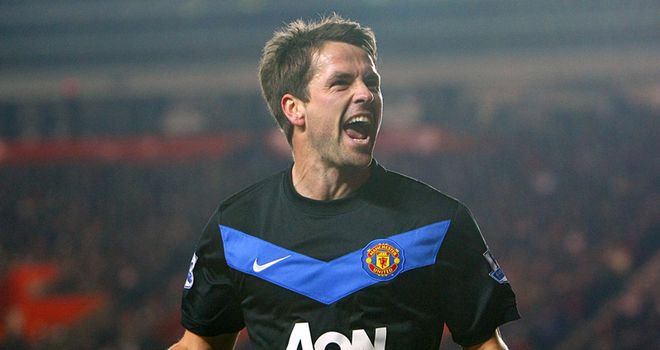 Sven Goran Eriksson insists he has not held talks with Michael Owen and believes the striker would only be interested in joining Leicester City if the club win promotion.
Owen's Manchester United contract expires in the summer and the striker has yet to be informed whether he will be offered an extension.
The 31-year-old has revealed he is keen to stay at Old Trafford, but he has also been linked with a move to Leicester.
He played under Eriksson for England, but the Foxes boss has played down suggestions that a summer reunion is on the cards.
Not true
"First of all, it is not true about Owen," said Eriksson.
"Secondly, I wouldn't think Michael Owen would come to Leicester unless we are in the Premier League."
However, Eriksson did admit he would like to work with Owen should Leicester get themselves into the top flight at the end of the season.
Erikson said: "I think it is very easy. If we are in the Premier League and Michael Owen wants to come to us, then fine."
Leicester are currently 12th in the Championship table, but are only four points adrift of the play-offs with seven games remaining.