No QPR deal for Routledge
Wayne Routledge's agent says that QPR have not agreed a deal for the on-loan Newcastle winger.
By Graeme Bailey - Follow me on Twitter @graemebailey
Last Updated: 14/04/11 10:13am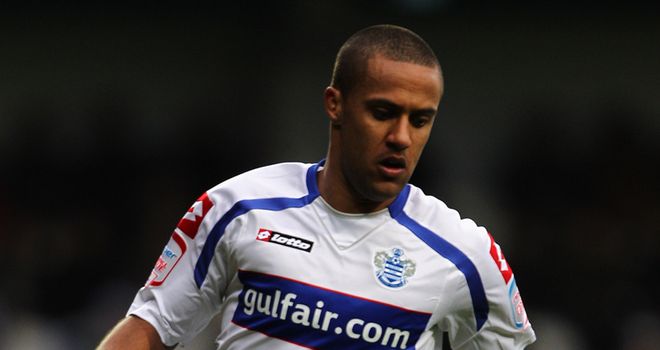 Wayne Routledge's agent claims that Queens Park Rangers have not agreed a deal with Newcastle for the winger, who is set to return to Tyneside in the summer.
Routledge joined QPR in January and has helped them to cement their place at the top of the Championship as they look set to seal promotion to the Premier League.
QPR boss Neil Warnock has made it clear he wants to keep the winger and insinuated a deal was already done.
But the player's agent Will Salthouse says the 26-year-old is heading back to Newcastle at the end of the season.
No deal
"Wayne's going to come back to Newcastle United in the summer. There's no deal in place between QPR and Newcastle," he told The Journal.
"There's an option of a permanent move as part of the deal but nothing has been agreed at the moment and he's looking forward to returning.
"He'd like to come back to Newcastle United and show what he can do, to be honest, but obviously if Newcastle don't want him then it is difficult for him.
"But at this moment in time he's looking forward to coming back and trying to fight for his place at Newcastle.
"He's enjoyed his time so far and has two years left on his contract, so he's certainly not looking to move on unless Newcastle want him to."