Clichy lured by City ambition
Gael Clichy says he left Arsenal for Man City because he wanted to play for a club that would win trophies.
Last Updated: 17/07/11 9:22am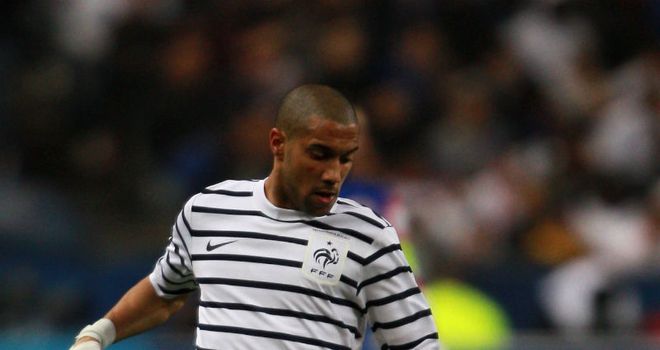 Gael Clichy has revealed that he decided to leave Arsenal for Manchester City because he wanted to play for a club that would win trophies rather than just challenge for them.
Clichy spent eight years with the Gunners before joining Roberto Mancini's men for a reported fee of £7million earlier in the summer.
While he will always regard Arsenal as a 'fantastic club', he has risked the wrath of his former supporters by explaining why he felt the need to move.
The French left-back admits he could not face the prospect of another season like the 2010/11 campaign, when the Gunners appeared to be in a good position to claim some silverware only to finish empty-handed for a sixth successive year.
Now Clichy believes he has found a club that can deliver the success he craves.
Speaking on City's pre-season tour of the United States, he said: "After spending eight years with Arsenal it would have been easy to sign a new contract to stay there because they're a fantastic club that will always be challenging for trophies.
Ready
"But it got to a point for me where I didn't want to just challenge for the titles only to be disappointed in the final weeks of the season.
"I wanted to play for a club that would win them.
"I joined City because I felt that this was a club ready to win important trophies over the next few years."
Clichy did not always have such belief in City's ambitions, but has been won over by the commitment of the club's Abu Dhabi-based owners.
He continued: "When Sheikh Mansour first took over here there was a lot of scepticism in the game and I was one of the sceptics.
"But for me, last season proved City are now one of the top clubs in the game. I have been at City only a week but I look around and see a squad that is strong."