Given defends Tevez
Shay Given says Carlos Tevez is no mercenary as the striker edges closer to leaving Man City.
Last Updated: 20/07/11 9:27am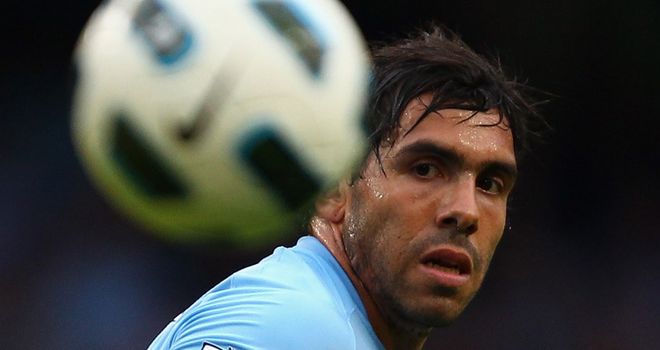 Shay Given has defended his former team-mate Carlos Tevez's desire to leave Manchester City and insists the striker is no mercenary.
Given, who was speaking at Aston Villa's new kit launch with Casino firm Gentings, said he thought the Argentina international would seal his move to Corinthians in the near future.
The 35-year-old Republic of Ireland international has completed his move to Villa Park from Eastlands on a five-year deal.
He said: "I think it looks like he'll probably leave, but there's lots of negotiating to go I think.
Human being
"I don't think it's mercenary. You've got to respect his decision. He's got two young kids in Argentina and he sees them once every two months so it's very difficult for him."
Given added that people often see footballers as commodities, rather than people.
He said: "He is one of the best players in the world and people forget there's a human being behind that and he does have human feelings as well.
"I wish him well, he's been a great player for Man City and he'll be missed."