Buffon pledges future to Juve
Gianluigi Buffon intends to end his playing days at Juve, but hopes to eventually coach the USA or China.
By Simone Bargellini
Last Updated: 23/07/11 1:13pm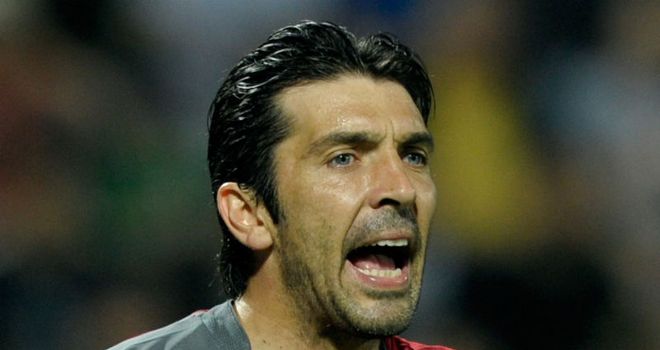 Goalkeeper Gianluigi Buffon intends to end his playing days at Juventus, but has revealed his desire to coach the USA or China national team when he eventually calls time on his career.
The Italian, who joined Juve from boyhood club Parma in 2001 and has played in Turin ever since, believes he still has three or four years left in him before he hangs up his gloves.
But the 33-year-old is already planning ahead, with a career in management his primary target.
Despite his coaching ambitions Buffon, who is currently training in Philadelphia with Juve ahead of the new Serie A season, says he has no plans to end his playing days in the USA.
Stay
The keeper, who has been linked with several clubs including Manchester City and Roma this summer, says he will remain at Juve as long as they want him.
"I never thought to come (to the USA) to end my career and I'll play at Juve for as long as they have confidence in me," he told Ansa.
"In three or four years I have in my head the crazy idea of coaching the United States national team, or the China national team.
"They would both be great experiences."