Sonko rejects Reading contract
Brian McDermott has revealed that Ibrahima Sonko has rejected a contract offer from Reading.
Last Updated: 12/08/11 2:05pm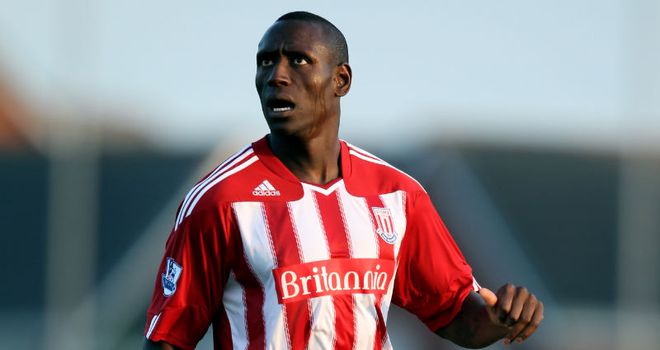 Reading manager Brian McDermott has revealed Ibrahima Sonko has rejected an initial contract offer from the Royals and the move could now be 'dead and buried'.
The 30-year-old defender has been training with the Championship club throughout the summer after leaving Stoke City at the end of last season.
Sonko has previously expressed his desire to rejoin the club full-time, after enjoying a spell with Reading between 2004 and 2008.
However, the move may now be in some doubt after McDermott revealed the player had rejected a contract offer and he has yet to contact them about his future.
"In our environment we felt it was a decent contract offer," McDermott told the club's official website.
"He didn't feel it was decent and that's his prerogative. It's an opportunity for him and the money he was looking for, it wasn't ever going to happen.
"I would like to have taken him, but it had to be right for us, there's absolutely no doubt in my mind it was fair and proper.
"I've not spoken to him since Monday. I was waiting for the call, it sounds dead and buried."