AVB - We had to go for Lukaku
Andre Villas-Boas believes Chelsea 'couldn't afford' to miss out on the signing of Romelu Lukaku.
Last Updated: 12/08/11 2:28pm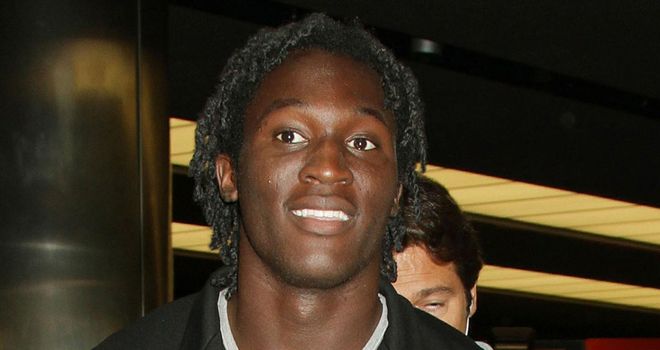 Chelsea manager Andre Villas-Boas believes the club 'couldn't afford' to miss out on the signing of Romelu Lukaku and a deal could be sealed 'within hours'.
The 18-year-old Anderlecht striker has already been to London this week to undergo a medical and agree personal terms.
A deal was expected to be announced on Thursday for the highly-rated Belgium international, who played in his country's goalless draw with Slovenia on Wednesday, but the move was delayed.
However, Villas-Boas does not foresee any more problems and expects Lukaku to be officially unveiled as a Chelsea player sooner rather than later.
"He is one of those players we couldn't afford to lose because of his potential and that's why we made the move in the market even though our team is competitive enough in that sector of the field," said the Chelsea boss.
"But bearing in mind what he has been doing in the last couple of years since starting at Anderlecht at the young age of 16 we didn't want to let this boy escape and it is a question of days or hours till this done."
The Portuguese refused to comment further on the club's interest in Luka Modric, with Tottenham thus far refusing to consider any offers for the Croatia playmaker.
"He [Modric] is a player who doesn't belong to this club and it is unfair to make a statement," added Villas-Boas.