City yet to contact Onuoha's mum
Man City's review into the email scandal at the club has yet to contact Nedum Onuoha's cancer-suffering mum.
Last Updated: 09/09/11 9:27am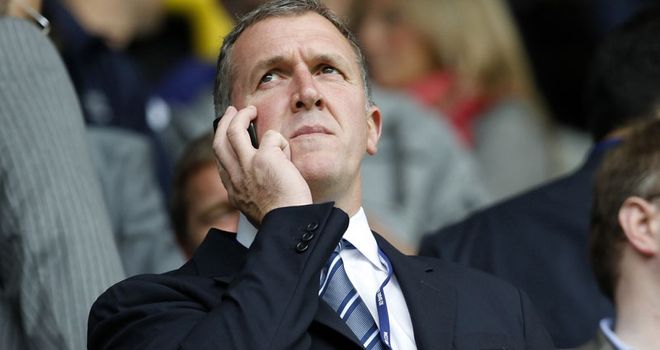 The cancer-suffering mother of Manchester City defender Nedum Onuoha is surprised she has yet to be contacted regarding the investigation into the email scandal surrounding the club.
Dr Anthonia Onuoha, who is her son's agent, was sent an email from the account of chief executive Garry Cook which ridiculed her illness.
City have promised a 'board-led review' and Dr Onuoha believes the person responsible should be 'brought to book', but she is still to be approached.
Dr Onuoha told the Manchester Evening News: "No-one can expect to humiliate me, or my son, and expect to get away with it.
"I cried for hours when I got the email. It was worse than the diagnosis for I had been in pain for seven weeks with no-one at three hospitals able to say what was wrong. It was a relief to know, eventually, that it was cancer.
"I couldn't believe someone could mock my pain and suffering. The investigation, I expect, will be thorough and the appropriate punishment meted out to whoever sent me the email.
"Whoever sent it should be brought to book. I do have a private view of what the person responsible should do. The investigators need to do the right thing morally.
"Yes, I am surprised they have not contacted me yet. What had happened to me is indefensible. No-one can justify it ever."