Harry surprised by Sandro deal
Harry Redknapp was unaware of Sandro's new deal at Tottenham Hotspur until he saw it on Sky Sports News.
By Hayley Paterson
Last Updated: 10/09/11 12:34pm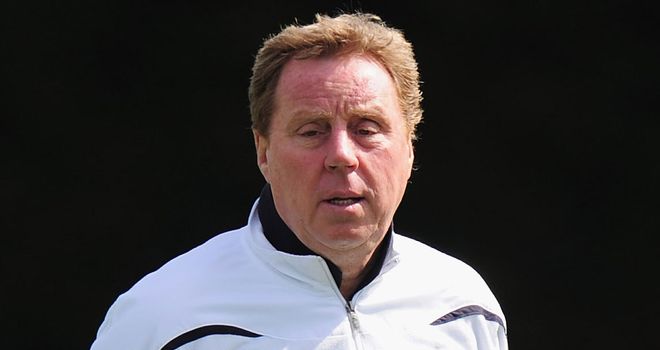 Harry Redknapp has admitted he had no idea Sandro had penned a new deal with Tottenham Hotspur until he saw it on Sky Sports News.
The Spurs chief was delighted to see the Brazilian midfielder had signed a five-year deal at White Hart Lane particularly after attracting a lot of attention from the likes of Barcelona and Roma.
But Redknapp has revealed the first he knew about the 22-year-old's long-term contract was when it was being announced on television.
"I was pleased to see that on Sky Sports News. It was good," admitted the 64-year-old.
"I never had a clue. I was pleased to see it but I didn't know anything about it."
Step back
It was in fact chairman Daniel Levy who negotiated the terms to keep the former Internacional star and Redknapp has been more than happy to step back from such talks.
"I don't get involved in that really," he said. "The chairman deals with that.
"Managers don't get involved anymore in negotiations. It's been like that for years and years, which is fine.
"I have enough on my plate worrying about picking teams and working with the players. Daniel loves doing that so he gets on with it."