Gower - Torres tackle needless
Mark Gower insists Fernando Torres deserved his red card after expressing his relief that he did not suffer a serious injury
Last Updated: 26/09/11 7:35am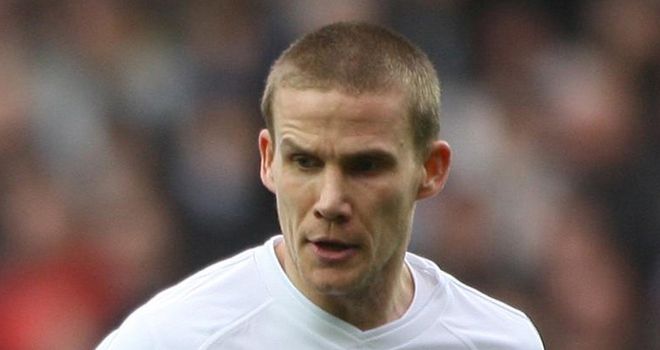 Mark Gower insists Fernando Torres deserved his red card after the Swansea City midfielder expressed relief that he did not suffer a serious injury.
Torres was sent off during Chelsea's 4-1 victory over Swansea on Saturday following a two-footed lunge at Gower towards the end of the first half.
Gower was able to avoid any serious contact from the challenge by Torres, who had earlier given his side the lead at Stamford Bridge.
The 32-year-old expects to be fit for Swansea's next game at home to Stoke City and branded Torres' challenge as 'needless'.
Intent
"It was not a nice tackle and it was definitely a red card," said Gower.
"Thankfully, I have managed to get most of my body out of the way.
"He has caught my ankle but you'll have to ask him why he has done it.
"It seemed like a needless tackle at the time. I had half a bad touch so I was stretching. He seemed to lunge in and I caught him out of the corner of my eye and tried to get out of the way.
"His feet came off the floor and there was intent.
"I've a graze but it won't affect me. I'll be fit for next week."