Pulis eager for Palacios return
Tony Pulis has expressed his enthusiasm for Wilson Palacios to return to the Stoke squad following his injury recovery.
By Matthew Skinns
Last Updated: 11/10/11 1:50pm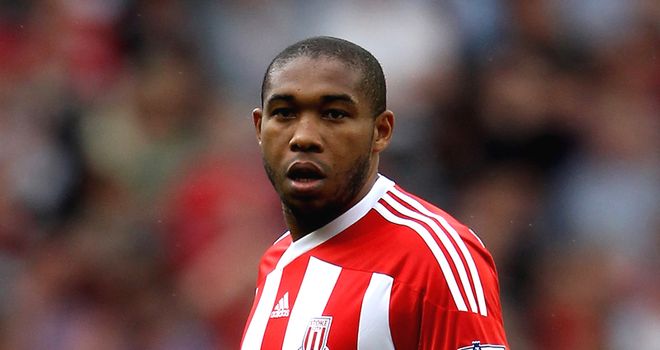 Stoke manager Tony Pulis has expressed his eagerness in welcoming Wilson Palacios back into the City fray following his battle with injury.
The Hondruas midfielder has struggled to reach fitness since his move from Spurs on deadline day, playing only twice so far this season.
Pulis has now stated his enthusiasm in getting the 27-year-old back into the squad following his performances in training.
"He's (Palacios) trained with us over the last couple of days and I just think he needs a mini pre-season to get himself up and running. That's all he's lacking," said Pulis.
"We're trying to get him fully fit as soon as possible, but he's already shown in training what he's capable of doing."