McCoist plans to keep McGregor
Rangers boss Ally McCoist has warned clubs off making a move for Allan McGregor in the January transfer window
Last Updated: 08/01/12 5:29pm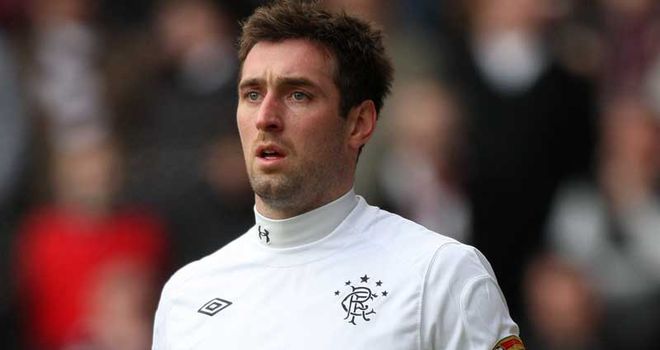 Rangers boss Ally McCoist has warned clubs off making a move for Allan McGregor in the January transfer window.
Reports have suggested Spanish side Malaga are interested in signing the Scotland international.
However, McCoist is determined to keep McGregor and all his top players at Ibrox this month.
Speaking after McGregor kept a clean sheet in the 4-0 Scottish Cup win at Arbroath, McCoist said: "Thankfully the weather here wasn't too bad or maybe we would all be heading to Malaga.
"Allan is a massive, massive part of our plans for the future and I can tell you right now that I certainly would not welcome any bids for Allan."
Sandaza interest
McCoist also confirmed however that he is interested in signing St Johnstone striker Francisco Sandaza.
"I'll have a chat with (owner) Craig (Whyte) and see where we are on that one.
"He is just one of a number of forwards that I'm really, really interested in."