Football clubs reveal financial concerns in new survey
Football clubs across Britain are increasingly struggling to live within their means, a new survey has revealed.
Last Updated: 18/10/12 12:19pm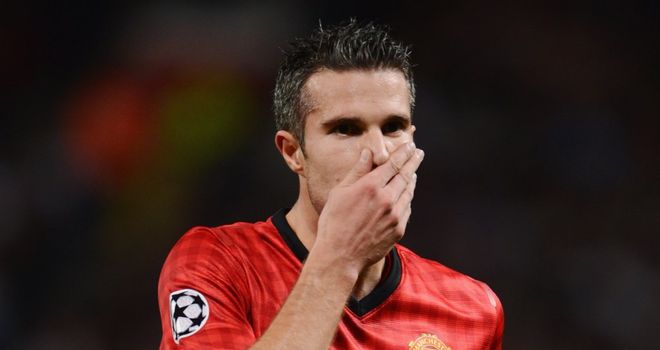 Two thirds of clubs in England and Scotland that responded to accountancy firm PKF's annual Leagues Apart survey do not expect to make a profit before player trading in their next accounting period, compared with 42 per cent last year.
The PKF Football Industry Group received responses from 62 finance directors of the 102 they surveyed across the Premier League, the Championship, Leagues One and Two and the Scottish Premier League.
Half of respondents said they would have to reduce the size of the playing squad this season, with a similar proportion planning to reduce their wage bill.
Only one in four Championship clubs described their finances as "very healthy", while the figure was one in five in League One and one in six in Scotland.
More than half of the replies predicted merchandising and corporate revenues to fall but finance directors in the Premier League, the Championship and League One all said players' salaries was one of their chief concerns over the next 12 months.
"The clear message coming from this year's survey of football club finance directors is that, with the exception of some Premier League clubs, it is becoming increasingly difficult to run a club without losing money," said Charles Barnett, head of PKF's Football Industry Group.
"While match day revenues continue to decline, operating costs are still rising and the dearth of any secondary funding, other than that from the owner's pocket, keep many clubs outside the Premier League on the knife edge between survival and insolvency."