Shinji Kagawa's not satisfied with his performances for Manchester United
Shinji Kagawa says he is not satisfied with his performances since arriving at Manchester United in the summer.
By Edwin Chong
Last Updated: 21/10/12 5:42pm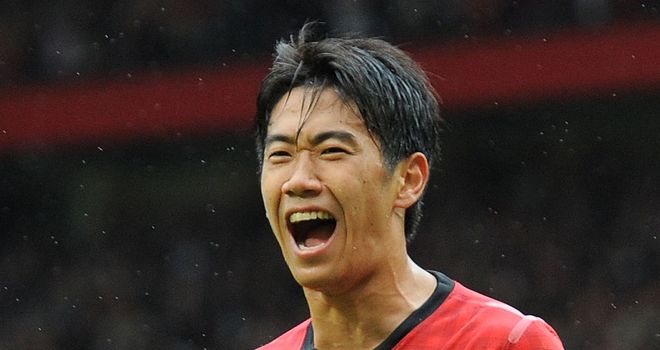 The Japan international is finding it difficult to replicate the game which brought him much success at Borussia Dortmund in the Premier League, and is asking for more time to adjust his style.
"To be honest, I don't believe I have yet cemented my place (in the team)," Kagawa told Kyodo News.
"There is not one game that I can be satisfied with the way I played over the 90 minutes. I still feel I need more time to adapt.
"It is fate for any player that plays for a big club and I am trying to draw on the positives."
The 23-year-old is working hard on becoming physically stronger but singled out communication with his team-mates as his top focus.
"I need to communicate better so I can get my timing right when asking for the ball and things like that," he added.
"But more importantly I need to push and show my strengths. You gain trust when you deliver results."