Franck Ribery describes the two-year ban given to France team-mate Yann M'Vila as "severe"
Franck Ribery has described the two-year ban given to France international team-mate Yann M'Vila as "severe".
Last Updated: 11/11/12 1:28pm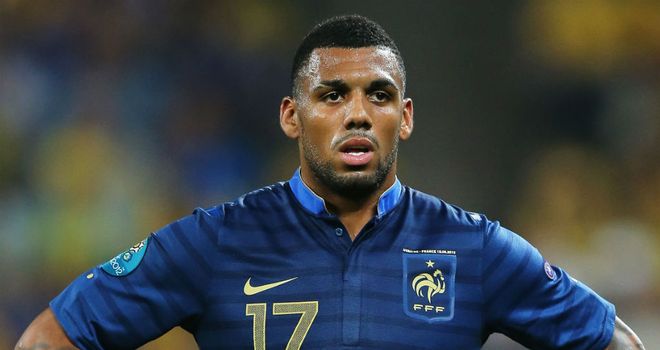 The French Football Federation have suspended the Rennes midfielder from the national side until June 30, 2014 after he and five Under-21 players - M'Baye Niang, Antoine Griezmann, Chris Mavinga and Wissam Ben Yedder - broke a curfew to visit a Parisian nightclub just days before a European Championship play-off meeting against Norway in October.
The other five are suspended until the end of the year and Ribery believes the FFF have been too harsh on the the 22-year-old.
"I think the punishment is severe," said the Bayern Munich midfielder, who himself picked up a three-game ban after he and a number of players went on strike during the 2010 World Cup.
"This is not the best way to help a player back to his best level. Sure he deserved a penalty, but rather a fine. Suspend until 2014, is frankly exaggerated ."
M'Vila who has 22 caps, also served a one-match international ban for refusing to shake the hand of substitute Olivier Giroud when he was substituted against Spain.