Chelsea duo benefit from Premier League Dubious Goals Panel rulings
The Premier League's Dubious Goals Panel has made a decision on two goals affecting Chelsea matches.
Last Updated: 23/01/13 6:12pm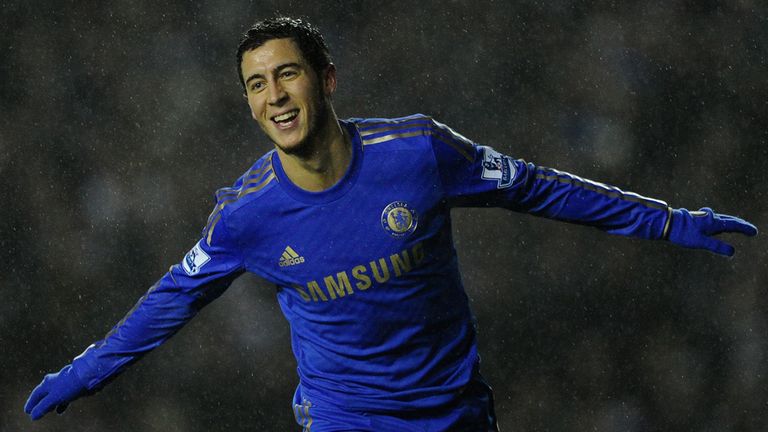 The fourth goal in the Blues' 4-0 win over Stoke on 12 January has now been confirmed as belonging to Eden Hazard.
Demba Ba has also benefited from the panel's deliberations, with Chelsea's first goal in the 2-2 draw with Southampton four days later awarded to the Senegal international.
The Dubious Goals Committee is drawn from people who have been involved as a referee, player or manager at the highest level of the game.