Everton boss David Moyes ready for big games, starting with Oldham in FA Cup
Everton manager David Moyes believes the next few games will determine the course of his team's season.
Last Updated: 26/02/13 8:04am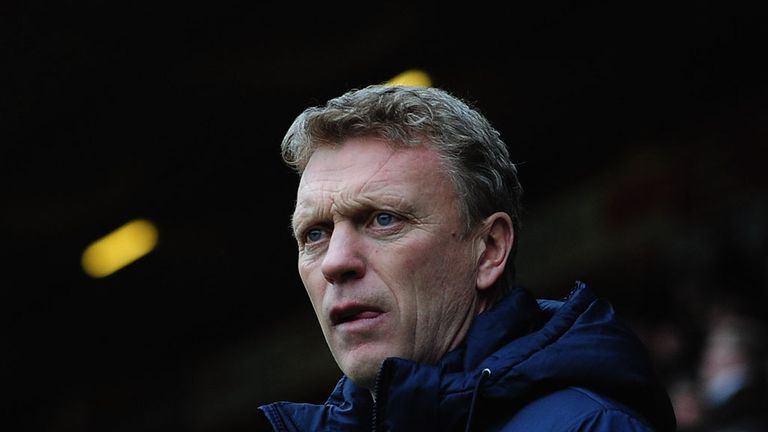 Everton failed to boost their UEFA Champions League qualification hopes over the weekend after suffering a last-gasp 2-1 defeat at Norwich and are seven points behind fourth-placed Chelsea.
However, the club are still in a position to qualify for the Europa League and also have a place in the FA Cup quarter-finals in their sights.
Moyes' side face Oldham Athletic at home in a fifth-round replay on Tuesday night, with Wigan Athletic awaiting the winners, and the Everton boss is ready for a defining period.
"I have always said we have had to be grafting at it constantly and grit it out all season, and that may be having an effect," said Moyes. "But we will get a second wind I think soon and kick on again.
"I'd say, 'Look at our situation'. How many clubs don't have anything to play for at this stage of the season? We have, we are still in a really good position.
"We are sixth in the table, we have a replay in the FA Cup at home to get into the quarter-finals.
"It is a big game for us, for the fans. I think we are in a period of big games, albeit not maybe the top teams, but there is a period of big games coming up.
"I think we are in a period of maybe what direction our season is going a little bit, so we have to look at that and see."