Blackpool set to sign Leicester's Marko Futacs on loan
Sky Sports understands that Leicester City forward Marko Futacs is set to join Blackpool on loan.
Last Updated: 04/03/13 9:24pm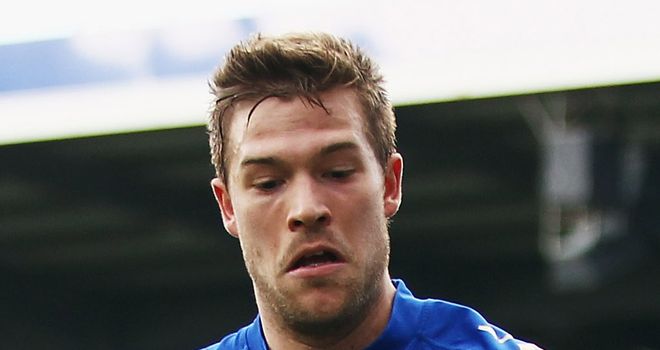 Futacs made the move to Leicester from Portsmouth last summer, having previously played for Werder Bremen before coming to England in 2011.
He has had limited opportunities to impress at the King Power Stadium this season and Leicester now appear to be ready to loan him out.
It is thought that a one-month deal has been agreed to take the 23-year-old to Blackpool, where he will hope to play more regularly.
Blackpool are currently 16th in the Championship table after failing to score in four successive games, and Paul Ince will be happy to bolster his attacking options if a move for Futacs can be finalised.
"I was happy to hear the news that I can work with Paul Ince. I'm sure I can learn a lot from him even during this short period," Futacs said in a press release in his native Hungary.
"It's a habit in England to sign a player for a short period and it's a bit strange because you don't have time for adapting and you must perform well immediately.
"I'll be on the bench on Tuesday. I hope I'll start on Saturday in Watford. Blackpool are not in a good shape, actually they signed me to score goals.
"I hope for a successful month. If I can play well then Leicester would wait for my comeback and maybe I could get more chances from the manager."