David Silva advises Manchester City team-mate Jack Rodwell to stay positive
Manchester City playmaker David Silva has advised team-mate Jack Rodwell to stay positive after his latest injury.
Last Updated: 08/03/13 2:04pm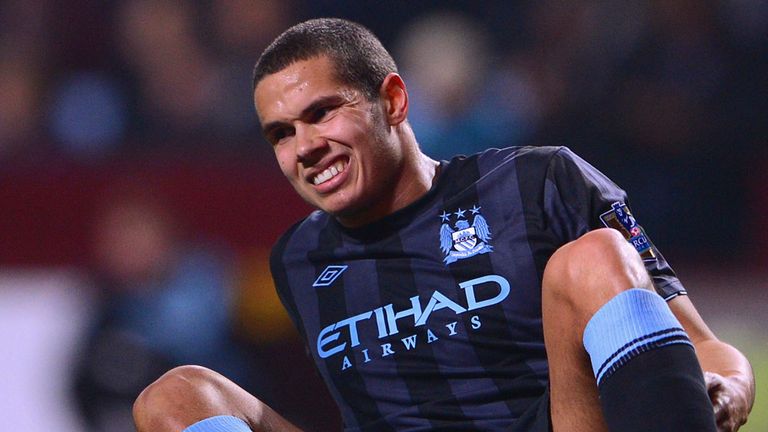 Rodwell faces a month out of action after limping out of Monday's league win at Aston Villa with yet another hamstring problem.
The 21-year-old has been blighted by hamstring problems throughout his career and only returned to action in January after a three-month lay-off.
Silva said: "It's a great shame he is injured again after getting back into the team and playing in the last two games.
"I have never been injured in the same way, but I know what it's like to have an injury where you can't see the end of the tunnel.
"Jack needs to know that in the end you get there, you just have to keep walking until you start to see the light again.
"He has worked really, really hard already, but he needs to keep concentrating and he will be back with us."