West Brom to deal with latest Peter Odemwingie Twitter outburst 'internally'
West Brom will deal with the latest Twitter outburst from striker Peter Odemwingie internally.
Last Updated: 18/03/13 2:54pm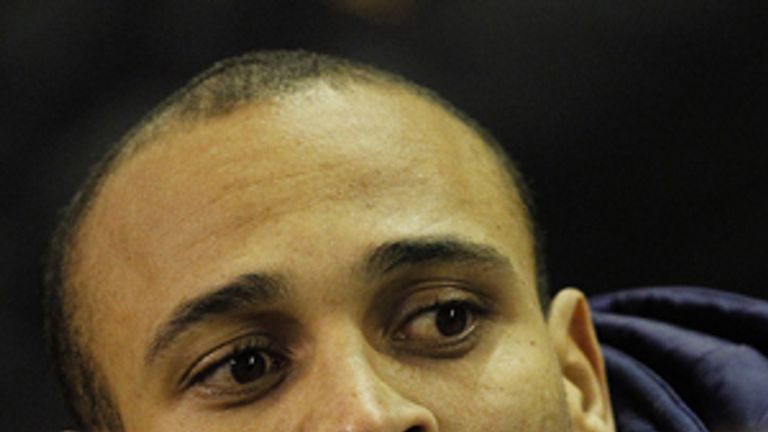 The Nigeria international, 31, took to the social networking site once again to criticise his lack of first-team action - less than two months after his transfer deadline day debacle.
Although the majority of the tweets were swiftly deleted, an Albion spokesperson said: "The club are aware of what Peter has said and we will deal with it internally."
Odemwingie had said on Twitter: "Keeping me on the bench now is worst than what they did to me on the 31st (of January). New advisors told me to say its all my fault cos its better for me.
"A normal team will never let a player who acted like I did come back. Why keep me still. If they like they shouldn't even give me 10 mins to play.
"Threatening to ruin my career? Career I closed already last summer? No harm to me.
"Want to treat me like an average player. The abuse and praise I get is average? So get some extra from me too.
"I am not at peace. Took steroid injections numerous times when team needed me back quick. Commitment still in doubt.
"More reasons? Should still stay loyal? Even if it sounds childish. It's a lot. People I should trust normally hold meetings. Before that I was a proper gentleman in the team and trusted everyone. I tried to leave quietly. Didn't work."