Craig Bellamy has regrets over his exitfrom Manchester City
Cardiff talisman Craig Bellamy admits he regrets how his spell at Manchester City came to an end.
Last Updated: 30/03/13 10:22am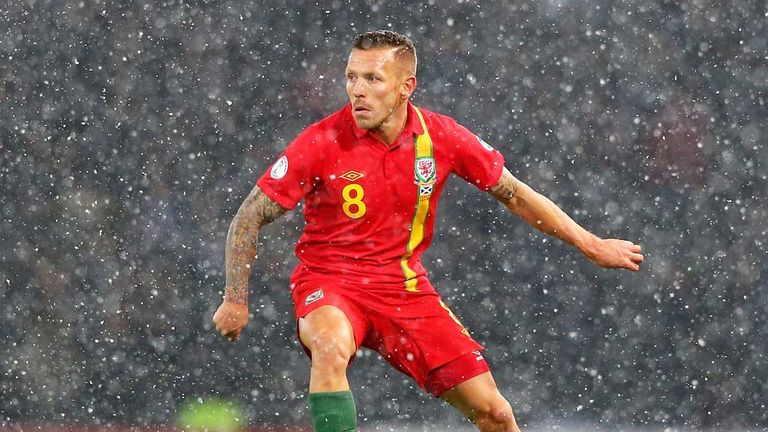 Bellamy believes he should have made more of an effort to adjust to life under Roberto Mancini, after the Italian replaced Mark Hughes as manager at City.
The Wales international, who also hinted he displayed arrogance while working under Sir Bobby Robson at Newcastle, spent two years at City before making a permanent switch to boyhood favourites Cardiff in 2011.
"I don't understand why he managed me the way he did," Bellamy said of Mancini.
"I worked with people like Bobby Robson at Newcastle who taught me how to be a footballer and a man. He did that even though I was a selfish kid back then, a kid who let a great man down with some things I did.
"He wanted us to come in and cherish what we were doing. Mancini was different but there was stuff I could have done differently, too.
"I could have been more open but when Sparky (Hughes) went, I shut down. I just wanted stuff to stay the same for me but I got a change of manager and routine.
"I just clammed up, didn't want to know. Typical.
"Mancini didn't have to persevere with me because he could just go and get someone else and that's what happened. But I regret that. I could have made that work. That's one I messed up."