John Bostock determined to make the most of his career
John Bostock plans to weigh up his options in the summer, with it vital that he gets his next move right.
Last Updated: 31/03/13 3:39pm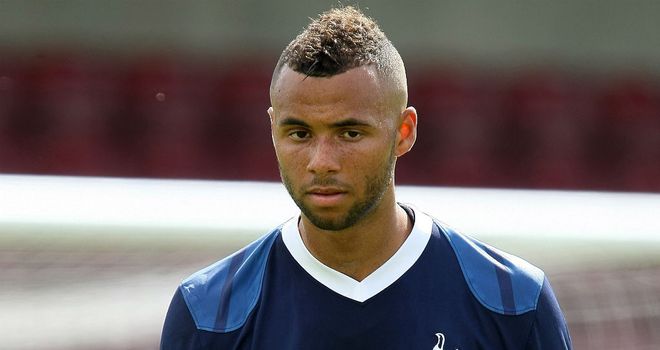 Billed as the next big thing after breaking through at Crystal Palace, things have not gone entirely to plan for the talented midfielder.
A move to Tottenham Hotspur in 2008 was intended to thrust him further into the limelight, but he has struggled to make an impact at White Hart Lane and currently finds himself taking in a loan spell at MLS outfit FC Toronto.
Bostock is unlikely to see a contract at Spurs which is due to expire in the summer extended, but he refuses to buy into the belief that he has missed his opportunity and is finished at the highest level by the age of 21.
He said in the Sunday Mirror: "All I want to do is play. First team football is everything.
"I know some people might think I am one of those players who is in the cash comfort zone and drifting.
"But that is not me. My contract at Tottenham is up in June and that is when my loan spell is over. We will have to look at things again then.
"My hope is that I will improve by playing here in Canada. I am only 21. There is still time for me to achieve what I want."