Antonio Valencia says Manchester United still concerned about Manchester City
Antonio Valencia admits Manchester United are still 'worried' about the threat posed by Man City to their title bid.
Last Updated: 11/04/13 9:22am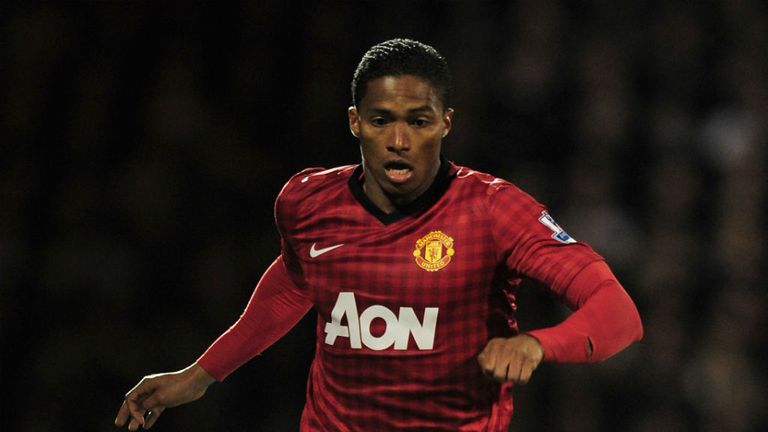 United remain well clear at the top of the table, but a derby defeat to City on Monday has seen the gap closed to 12 points.
It would take a remarkable collapse from the Red Devils in their seven remaining fixtures to open the door to the reigning champions, but anything is still possible.
Valencia acknowledges as much, with a dramatic end to the 2011/12 campaign still fresh in the mind of those at Old Trafford.
He said: "We're a little worried. Last year, having eight points with seven games to go, we lost the league and now we have seven games, 12 points and we don't want this to happen again.
"We want to finish off the two coming games as soon as possible, starting off in the right way and ending up victorious."
Valencia was given just 10 minutes in a 2-1 defeat to City and concedes that he was disappointed to miss out on a starting berth in such a big game.
He added: "They're the manager's decisions, but I was still a bit upset. In such an important game, to be not taken into account as a starter is upsetting.
"Ten minutes is very short for such a difficult game. The important thing is to come on and play, but you become restless for the next game."