According to his agent Andrej Kramaric is wanted by a number of clubs
A host of clubs from across Europe are following Dinamo Zagreb striker Andrej Kramaric, according to his agent.
By Jure Bohoric
Last Updated: 15/04/13 2:56pm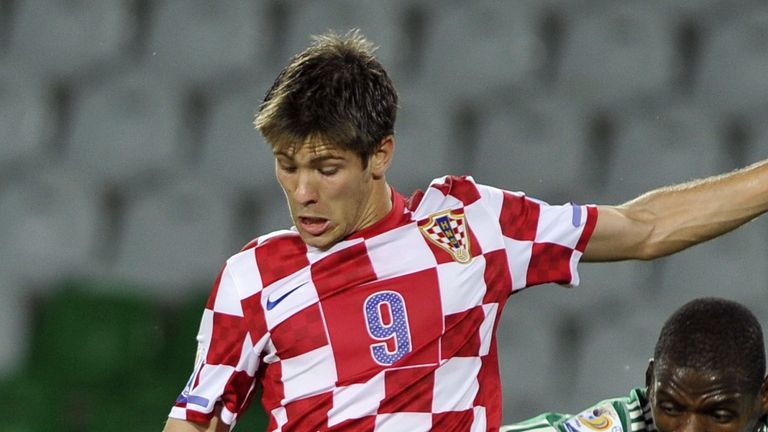 The 21-year-old is on loan at rivals Lokomotiva but he has been a huge success and is currently top-scorer in the Croatian league.
As well as Russian giants CSKA Moscow, Premier League sides Chelsea and Fulham are said to be keeping close tabs on him.
Agent Amir Ruznic told Izvestia: "I can't hide it - we have a lot of offers for Andrej. Many well known European clubs wants him and he really wouldn't mind if he would move to Russia.
"The Russian league has developed a lot in recent years and is right now one of the best in Europe. But it is too early to talk about all this.
"Andrej is only thinking about how to score many goals as he can until the end of the season. Then we will see what will happen."