Gordon Taylor thinks a quota system is not right for the Premier League
PFA chief executive Gordon Taylor says he would not support the introduction of a quota system.
Last Updated: 19/04/13 12:53pm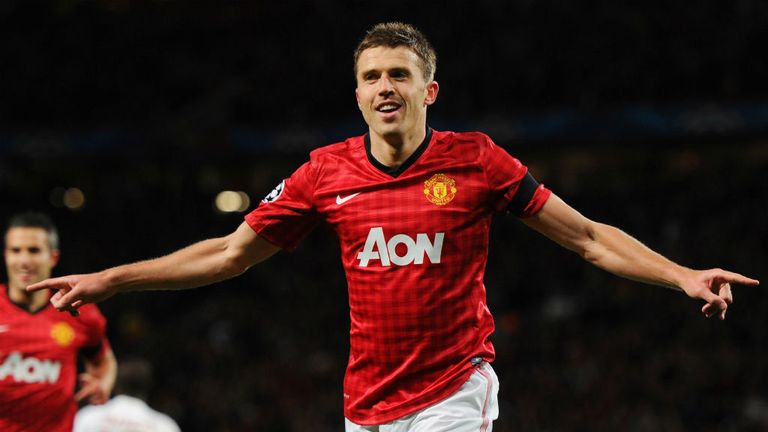 Only 34.9 per cent of current Premier League players are English and just one member of the six-man shortlist for PFA Player of the Year, Michael Carrick, is eligible to play for the national side.
England manager Roy Hodgson said he was concerned about the issue earlier this week and it has been suggested that teams should be required to field minimum numbers of English players.
But Taylor said: "The game has become a global village.
"Everyone knows every good player in every country. To try to isolate ourselves and cut ourselves off is not sustainable.
"If we only buy British goods, who else is going to buy ours?
"You could incentivise clubs but that would be going down a difficult road."
Taylor also pointed out that extra investment and faith in youth might help clubs to produce more home-grown players.
"If we are going to get a successful formula, the youth structure has to stay in place, no matter who the manager is," he said.
"That has become a little bit eroded. Why should a manager put his faith in youth when his job depends on results?
"At a club like Chelsea, for instance, you have massive rotation of managers because there is such a demand for success.
"Others have realised they need to take a long-term view and bring through their own players, not just for economic reasons, but also team spirit and solidarity.
"Manchester United showed it could be done. I see no reason why it can't be done in the future as well."