Manchester United manager Sir Alex Ferguson hails David de Gea
Manchester United manager Sir Alex Ferguson is still bristling by Andy Carroll's "assault" on David de Gea
Last Updated: 20/04/13 3:32pm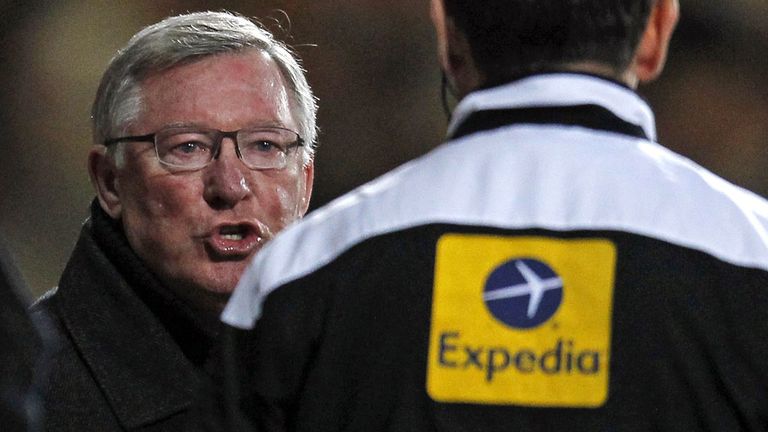 Ferguson believes the West Ham striker should have been sent off for the clattering first-half challenge that left De Gea in a heap inside the United box.
De Gea has endured harsh criticism during his short time in England, for his lack of a physical presence, but Ferguson believes the 22-year-old came through the latest physical test at Upton Park with flying colours.
"His first game last season was away from home against West Brom," Ferguson told MUTV.
"The referee felt he was a young goalkeeper, who was not used to English football. There was a laxity in terms of protection for him.
"That has passed now but Wednesday was beyond the pale.
"Let's be honest, there was an assault on him.
"But he stood up to it. He didn't let it affect him. He was brave and got on with his job."