Patrice Evra believes Manchester United have done enough to silence the critics
Patrice Evra believes Manchester United have done more than enough to silence the critics this season.
Last Updated: 22/04/13 7:31pm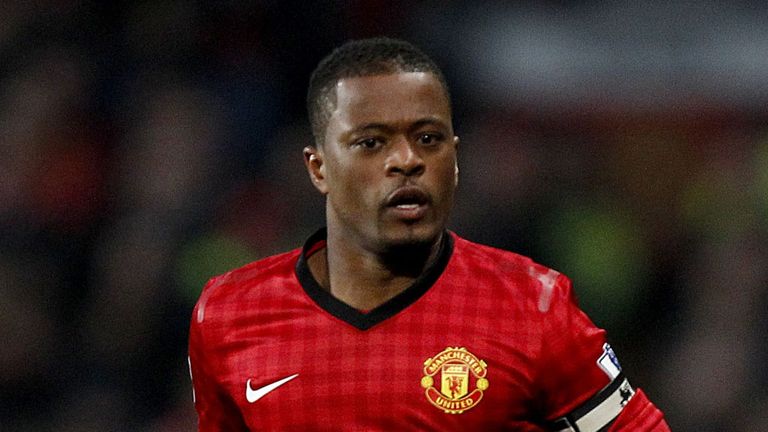 Victory over Aston Villa will ensure the title pennant is flying over Old Trafford once more and Evra insists it simply underlines the enduring strength of the world-famous club.
"People want to see Manchester United fall down," said Evra. "In the seven years I have been here, it has always been the same.
"When you lose one game it is like the end of the world. If you don't accept this pressure, you can't play for Manchester United.
"It is right that in the beginning of the season, we were not doing well, we always had to come back. But we did keep winning. People forget we are a marathon team. The league is not a sprint."
Evra is delighted to have wrestled the title away from their city rivals, while conceding that the pain of losing their crown on the final day of last season still rankles.
"Everyone said City were better than us, that they had played the best football," he added.
"I admit we didn't play well. But in the end we finished on the same points.
"In my last interview I said if Manchester United got the consistency back, maybe we can win the league by 10 points.
"For the moment I am wrong. It is 13 points. I didn't say it to make the fans, or the staff or my team-mates happy. I said it because it is the truth."