Sir Alex Ferguson defends striker Danny Welbeck despite lack of goals
Manchester United boss Sir Alex Ferguson insists Danny Welbeck's lack of goals this season is not a cause for concern.
Last Updated: 02/05/13 10:31am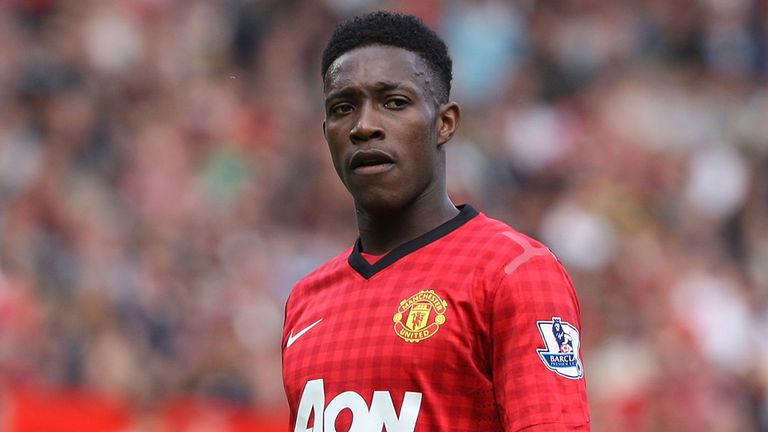 Welbeck, who joined the United set-up in 2001, has scored just twice for United this season compared to the 12 goals he netted last term.
And while Ferguson has used the striker in a variety of roles, most notably in preference to Wayne Rooney during the second leg of their UEFA Champions League quarter-final with Real Madrid, the manager is delighted with his progress.
"Last year he had 12 goals, this year he's only got two, so that's a big drop," Ferguson said.
"But that drop doesn't concern us because he still applies himself really well and still looks to score, still looks to get a chance and with that kind of courage he will eventually become a regular goalscorer.
"Maybe he doesn't appreciate us moving him around in various positions and we've maybe overused that because he is young.
"But his value to the club is there because I know he can do a job for me in any of those positions.
"It's a fantastic asset when you have a player who is as adaptable as that.
"But I think he will find his role through the middle once he gets that maturity and gets into a more consistent way of scoring."