Fulham's John Arne Riise calls time on Norway career to prolong club playing time
Norway's John Arne Riise has called time on his international career to prolong playing at club level.
Last Updated: 06/05/13 2:21pm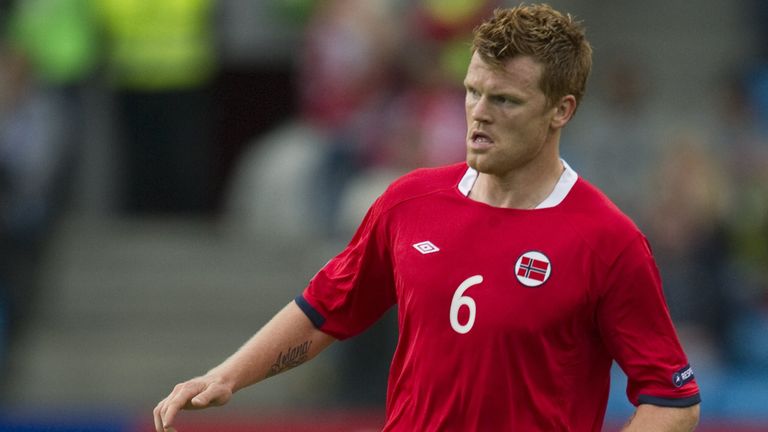 The Fulham defender, whose previous clubs include Liverpool, AS Roma and Monaco, has won a total of 110 caps since making his debut against Iceland in 2000.
The 32-year-old, a UEFA Champions League winner with Liverpool eight years ago, is in his second season with the Cottagers and wants to prolong his club career.
"After a lot of thought I've decided not to continue with international football," he said in a Norwegian FA statement on Monday.
"I am going into the final stage of my career and I'm at an age where I have to take a clear decision if I want to achieve my final goal, to play another four or five years in Europe."
Norway are fourth in World Cup Group E qualifying, four points behind leaders Switzerland and two adrift of Iceland and Albania with five matches to go.
Norway coach Egil Olsen said he respected Riise's decision.
"John Arne has shown great enthusiasm and was always the first man at training and player meetings. I respect his decision and wish to thank him for his contribution," said Olsen.
Norwegian FA president Yngve Hallen also praised Riise's efforts for the national team.
"John Arne has had a fantastic history in international football. He has been a decisive player in many matches. His contribution on the pitch has been formidable," he said.