Joel Glazer says the Champions Leagie win in Moscow is his highlight for Sir Alex Ferguson's Manchester United career
Manchester United joint-chairman Joel Glazer says he will cherish Sir Alex Ferguson's glory years.
Last Updated: 08/05/13 3:51pm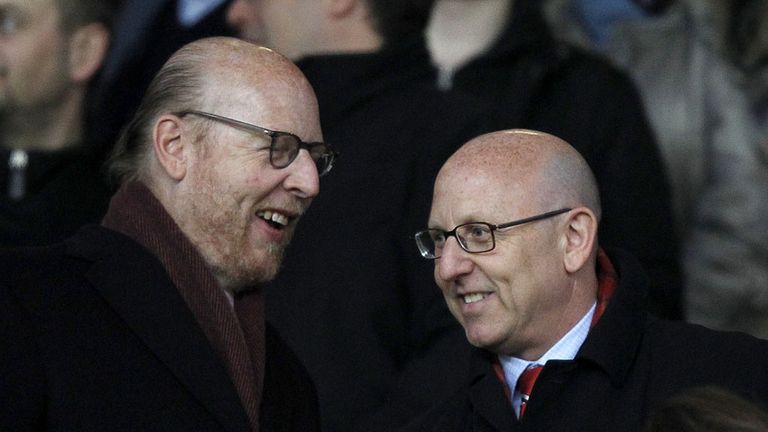 Ferguson, who is preparing for a hip operation, has announced that he is to retire after 26 years as United manager, during which time he has won 38 trophies at the club.
Glazer has only been involved with United since 2005, and he feels the Champions League success three years later is the highlight during that spell.
"Alex has proven time and time again what a fantastic manager he is but he's also a wonderful person," Glazer said.
"His determination to succeed and dedication to the club have been truly remarkable. I will always cherish the wonderful memories he has given us, like that magical night in Moscow."
Meanwhile, Avram Glazer has confirmed Ferguson will take on the roles of both director and ambassador for the club.
He said: "I am delighted to announce that Alex has agreed to stay with the club as a director.
"His contributions to Manchester United over the last 26 years have been extraordinary and, like all United fans, I want him to be a part of its future."