Southampton boss Mauricio Pochettino will leave if Nicola Cortese quits
Southampton manager Mauricio Pochettino says he will follow Nicola Cortese out of the club should he decide to leave.
Last Updated: 16/05/13 12:54pm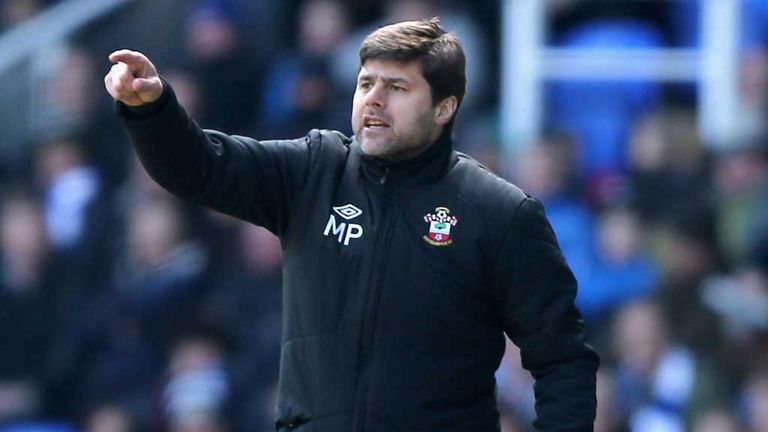 Cortese is understood to be considering his position at St Mary's amid differences with the trust that owns the club.
The Italian businessman bought Southampton in 2009 on behalf of investor Markus Liebherr, lifting the south coast side out of administration and overseeing their rise from League One to the Premier League.
When Liebherr died suddenly in 2010, the club said the pair's plans would continue to be implemented, but it is thought Cortese wants fresh assurances from the Liebherr Trust over his future and a strategy for staying in the top flight.
Asked if he would be staying if Cortese left, the Argentinian said: "Of course not, because the person that has put his faith in me in this club and as a manager is Nicola Cortese.
"Nicola Cortese has basically been the reality at Southampton for the past four years.
"Of course, the people that are in the club, that are part of the club, that are behind the scenes in the club were a little bit worried about what has been said.
"Me on a personal sense, I would not understand a Southampton without Nicola being here.
"When I first arrived here, nobody knew who Mauricio Pochettino was. Nicola put his faith in me and knew me from way, way back.
"When I got to know his project, we were basically on the same wavelength as to what we wanted for Southampton in the future.
"Basically, my future in Southampton has to be with Nicola."