The Premier League confirm possible play-off date
The Premier League has confirmed that a possible play-off for third place will be staged at Villa Park on May 26.
Last Updated: 20/05/13 2:35pm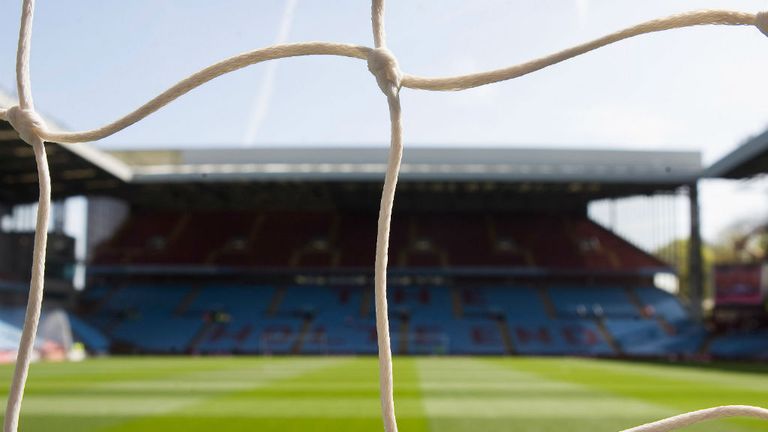 If Arsenal win 2-1 at Newcastle and Chelsea draw 0-0, then the two London clubs would be tied with identical records and, under Premier League rules, an extraordinary play-off would have to be played.
And the Premier League confirmed on Friday that arrangements have been made with Aston Villa for the single match to take place at Villa Park.
A statement from the Premier League said: "In the event of results in the Chelsea v Everton and Newcastle v Arsenal Barclays Premier League matches being a Chelsea draw, and an Arsenal win by a single-goal margin having scored two more than Chelsea, both teams would be level on points, goal difference and goals scored.
"Under Premier League Rules this would lead to a play-off being required to decide which club finishes third and fourth, thereby determining which club enters the UEFA Champions League at the group stage and which at the play-off stage.
"The Premier League has consulted with the two clubs throughout the process of planning for this potential match with all parties in agreement that, should it be required, it should take place as soon as possible after the end of the season.
"Discussions with London-based stadia did take place as part of that process but limited availability and calendar restrictions, combined with wanting to use a large capacity ground that has experience in organising and delivering neutral matches, meant Villa Park was the most suitable choice."