David Beckham's career is officially over
David Beckham has played his final game after he was left out of the Paris Saint-Germain squad to play Lorient.
Last Updated: 25/05/13 2:38pm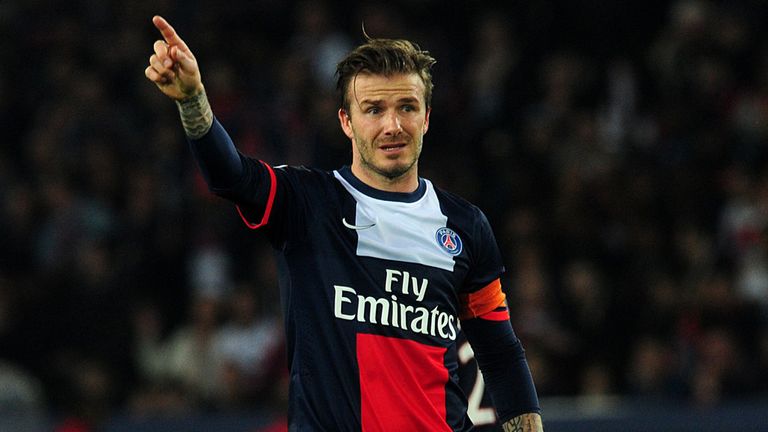 The recently crowned French champions travel to Stade du Moustoir on Sunday for the final league game of the season.
PSG coach Carlo Ancelotti had said last weekend Beckham was unlikely to play at Lorient, having bid an emotional farewell to fans in his last home game.
Beckham received a standing ovation as he left the field last Saturday, having been involved in two of his team's goals in the 3-1 win against Brest at the Parc des Princes.
The 38-year-old retires after 20 years in the spotlight with Manchester United, Real Madrid and LA Galaxy, as well as loan spells with AC Milan before his short spell in the French capital.