David Beckham to visit Miami as he explores chance to own an MLS team
David Beckham will visit Miami this week as he steps up his interest in owning a Major League Soccer team.
Last Updated: 29/05/13 1:50pm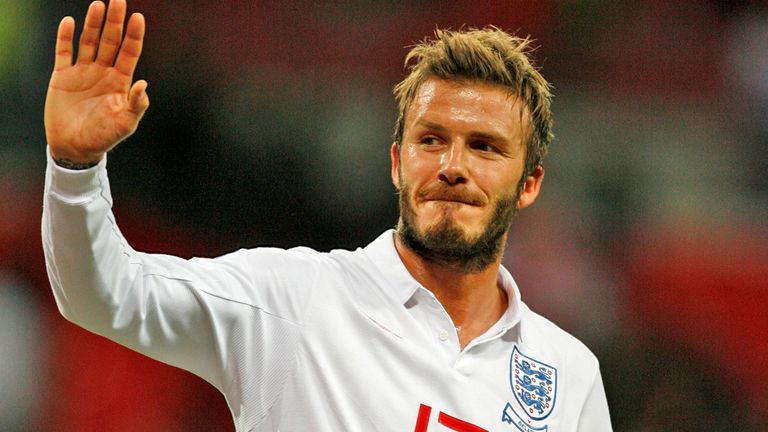 Beckham, who played for LA Galaxy in the MLS, has an option to create a new franchise in the North American league.
According to former Miami mayor Manny Diaz, it is thought Beckham will be in Florida city to explore possibilities.
"Yes, he is coming. My understanding is that it's very exploratory at this stage," said Diaz.
Spanish giants Barcelona, together with Miami-based Bolivian billionaire Marcelo Claure, tried to start a team but the project was called off in 2009 due to 'adverse market conditions'.
A supporters group, calling itself MLS Miami Bid, told Reuters that Claure would be one of those meeting Beckham and that the pair planned to watch Miami Heat's NBA play-off game against the Indian Pacers on Thursday.
Julio Caballero, the organiser of MLS Miami Bid, said they would greet Beckham at the Heat's American Airlines Arena.