Transfer News: Bursaspor want Anton Ferdinand on permanent deal
According to reports, Bursaspor are looking to make Queens Park Rangers defender Anton Ferdinand's loan move permanent.
Last Updated: 01/06/13 4:55pm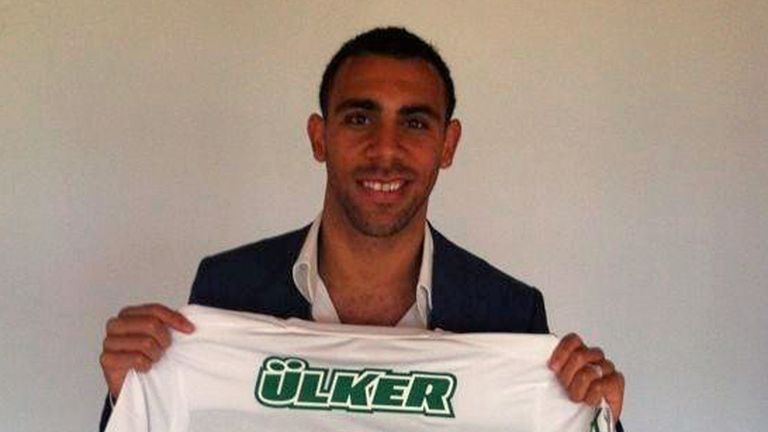 The Green Crocodiles have a buy-out clause option and the 28-year-old centre-back is open to the prospect of staying in Turkey.
Ferdinand said: "Bursaspor have an option to buy me but if it's decided I'm needed to help QPR get back up then that's what I'll do.
"So they expected a lot and, hopefully, I've been delivering.
"They are football fanatics and want to talk about the game all the time.
"The day after we beat Besiktas 3-0 I went out shopping to buy a blanket and the guy in the shop said 'take it for free'.
"I told him I couldn't do that but he said he would be upset if I refused because we had made him so happy with the win.
"If you're a football fan it is something you have to see.
"Some real quality players are coming over and, of course, the sun shines a lot which is not a bad thing, is it?"
Bursaspor signed QPR defender Anton Ferdinand in on a six-month loan in January with a future buy-out clause option.