Raheem Sterling hopeful Liverpool will soon return to Champions League
Raheem Sterling is confident Brendan Rodgers can lead Liverpool back into the Champions League next season.
Last Updated: 10/06/13 9:25am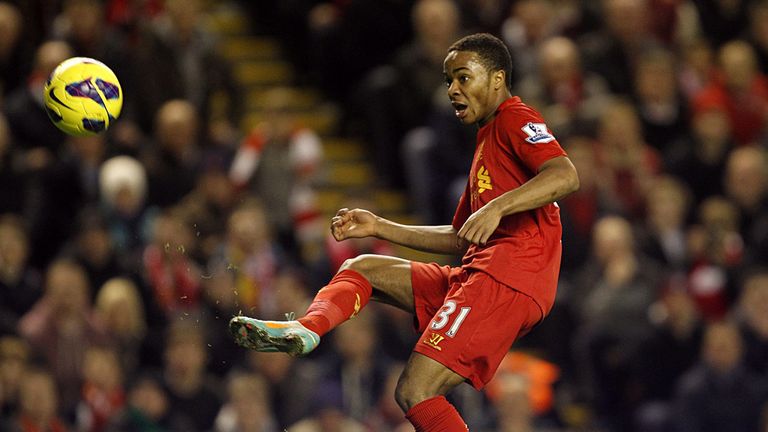 The Anfield side have not qualified for the Champions League since 2009-10 but Sterling feels the foundations Rodgers laid last season will see the club return to Europe's elite sooner rather than later.
Liverpool showed top four form over the second half of last season and Sterling has nothing but praise for Rodgers, who had to fight off his fair share of criticism after making a slow start in his new job.
"We just need to get a good start to the next season and hopefully maintain that, and 100 per cent I think we've got a good chance of finishing in the top four," said Sterling.
"I can't talk any more highly of Brendan as a person, not just as a manager.
"He's a top guy. He's one of those who isn't only interested if you're playing well at that moment. He looks at players who are not playing or young players.
"Liverpool should be really grateful they've got a manager like that.
"For me, 100 per cent it's about cementing a starting place in the team, getting a good run of games and hopefully getting some goals for the club, and obviously assists as well," said Sterling.
"If I do that then hopefully I'll get a pick for the England squad."