Championship: Blackpool manager Paul Ince moves to end rumours over his future
Paul Ince has dispelled rumours over his future as Blackpool manager by saying he is busy identifying transfer targets.
Last Updated: 29/06/13 5:36pm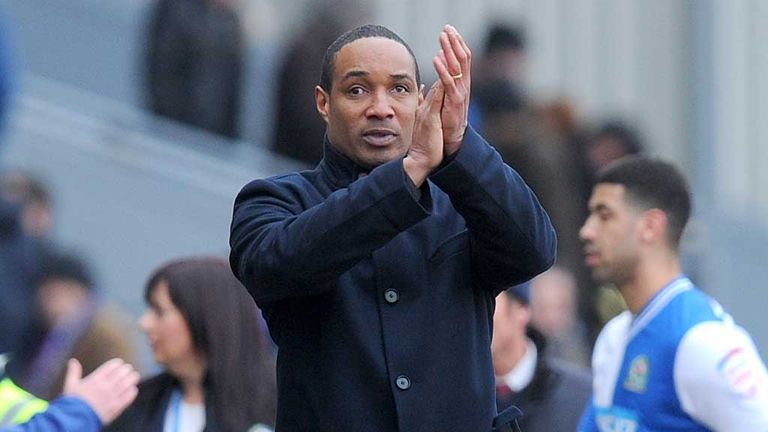 The Seasiders reportedly turned down an offer of resignation from Ince on Friday, with the club moving to stress he remains in charge.
Blackpool are currently at a training camp in Portugal and Ince told the club's website that he is in constant discussion with chairman Karl Oyston regarding strengthening their squad.
"We're going to have to try and bring in seven or eight players in the space of three weeks and try and get them used to the way we're playing," said Ince.
"It will take time, we just have to get on with it. I want to be competitive, I want a competitive team and I want to go into every game next year thinking we've got a chance of winning.
"Therefore, because we're short on numbers, you can't just jump to anyone that's free and that wants to come to Blackpool.
"The chairman understands where I'm at with it, and my relationship with the chairman is fantastic, second to none. One on one we get on really great.
"As a manager you have different opinions. We agree on most things but we'll never agree on everything.
"Some of the things he thinks are right, I think are wrong and probably vice-versa. That's part of the relationship you have with people, you have to put your views across and ultimately he makes the final decision."