SPL: Gary Hooper hints he will stay at Celtic next season
Celtic striker Gary Hooper has given his strongest hint that he will be at the club next season.
Last Updated: 05/07/13 4:36pm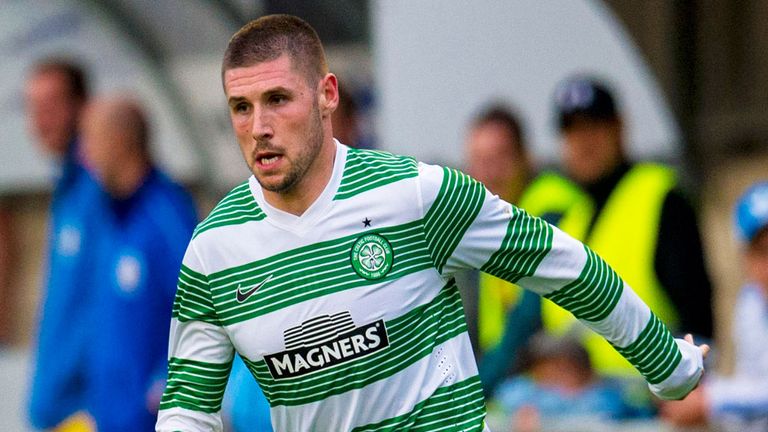 The former Scunthorpe favourite has been offered a new deal but has yet to commit to the Scottish champions.
Norwich failed with a £7m bid in January while Hull City had a smaller offer dismissed last month.
QPR are now monitoring the situation but Hooper insists his focus is improving on last season's success with Celtic, which included a Champions League victory over Barcelona.
"I want to beat my tally from last season, that's the aim because I've done it every season," he said.
"I also have to get 20 or more league goals because I didn't get it just there, I only got 19.
"I want to play in the Champions League again, get into the group stages and get that feeling again.
"I know I wasn't playing in the game against Barcelona but it was still amazing.
"We also want to retain the title as obviously the league is still our priority."