Transfer News: Bernard wants to be happy when making his next move
Brazil star Bernard insists that money will not be the deciding factor in his decision to leave Atletico Mineiro.
By Paulo Freitas
Last Updated: 01/08/13 11:13am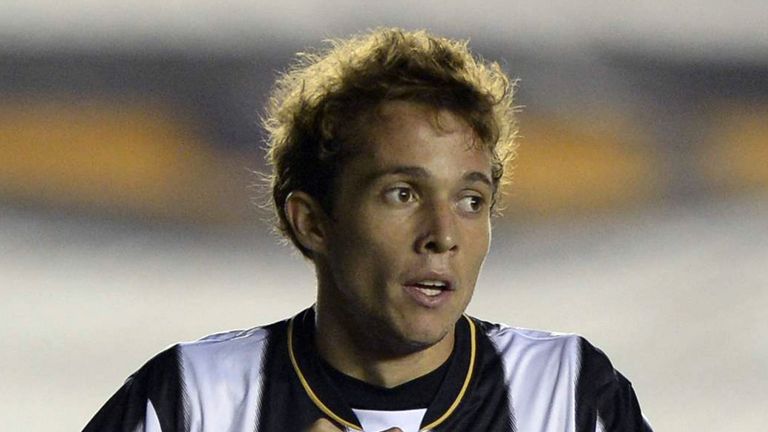 Mineiro have agreed a deal worth over £20million with Ukrainian club Shakhtar Donetsk for the 20-year-old.
The likes of Porto, Tottenham and Arsenal have also been linked - but Shakhtar are in pole position.
However, Bernard says money will not determine his next move - with reports in Brazil suggesting the player may prefer a move to Porto.
"I have given myself time to think, but money isn't everything in life," Bernard told Lancenet after featuring against Atletico Paranaense on Wednesday, in a game where he scored and was sent off for his celebrations.
"I want to be happy and if that means staying in a place earning less money, then that's what I want.
"I have made it clear that I want to stay, but the pressure is big from all sides. I have to sleep with this weight. I ask God to guide me somewhere.
"It's a lot of pressure and speculation. It's annoying. I have to talk about this every time, this is all I have been thinking about. That affects me on the pitch, but God controls everything and He is seeing what will be my future."
Atletico Mineiro's manager Cuca has suggested it is pretty much certain Bernard will leave.
"He will travel [abroard], will do his stuff. I am not the one who has to say this, he did his job, it's very hard and almost impossible he stays here," he said.