Melbourne Victory in talks with former Tottenham man William Gallas
Melbourne Victory have confirmed they are in discussions with former France international William Gallas.
By Edwin Chong
Last Updated: 29/08/13 10:54am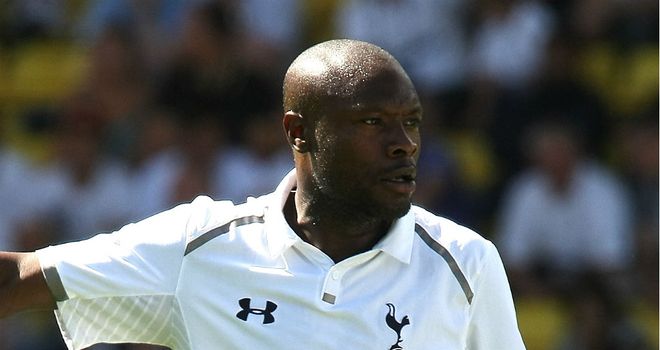 The A-League outfit have a vacant marquee position in their squad and head coach Ange Postecoglou believes the 36-year-old is the "right fit" for the club, although talks of a move are far from finalised.
"I think with players like William Gallas you can never say whether you are close or not," he was quoted as saying on foxsports.com.au.
"Would we be interested? Yes, of course. We've got a marquee spot to fill before the season and it's got to be the right fit for us."
Gallas is looking for a new challenge after being released by Tottenham at the end of last season, and it is the former Arsenal captain's leadership qualities which attracted Postecoglou.
"We've got a really young group and part of what I'm looking for in a marquee player is some real experience and some leadership as well," he added.
Apart from Victory, Crystal Palace are also interested in signing the central defender.