Jose Mourinho doesn't regret letting Chelsea striker Romelu Lukaku join Everton on loan
Chelsea boss Jose Mourinho insists he has no regrets about loaning out Romelu Lukaku to Everton.
Last Updated: 05/10/13 9:23am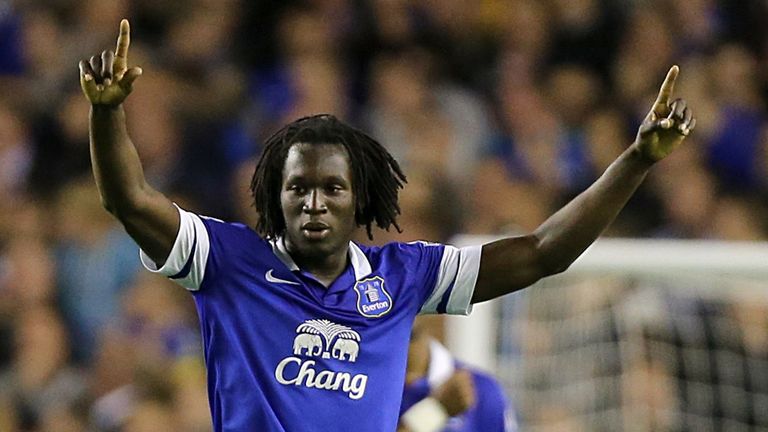 Lukaku joined Everton on transfer deadline day after Mourinho decided it would be best if the young Belgian spent another season out on loan following his successful spell at West Brom last term.
Mourinho's decision to farm out Lukaku has come under scrutiny with the striker having scored three times in two games for Everton, while Chelsea have struggled for goals in the Premier League so far this season.
When asked if he regrets letting Lukaku go out on loan, Mourinho told reporters: "No. It is one thing to play for Everton and another thing to play for Chelsea."
Meanwhile, Mourinho has challenged Kevin de Bruyne to follow Juan Mata's example in a bid to win back his place in his plans.
De Bruyne was left out of the squad for the midweek UEFA Champions League win at Steaua Bucharest with Mourinho unhappy with the Belgian's performances in games and training.
Mata has only recently been restored to the starting XI and Mourinho believes De Bruyne should take inspiration from the Spaniard.
"Juan was in a difficult situation and he managed to understand what we need from him and he played consecutively three good games, Swindon, Tottenham and Steaua," added Mourinho.
"The kid Kevin, he has to work. He has to come in my direction. I will go in his direction too.
"He's a very good player, his time will come."