FIFA opt for Goalcontrol as World Cup goal-line technology provider
FIFA has confirmed that Goalcontrol will be the goal-line technology provider for the 2014 World Cup.
Last Updated: 10/10/13 7:29pm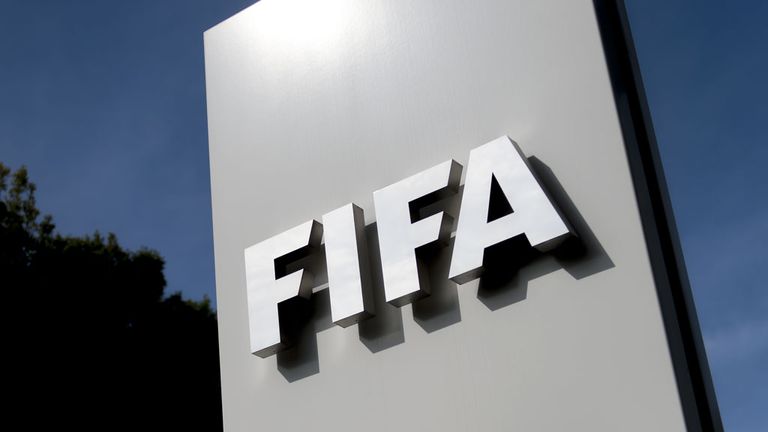 The German company won the rights to provide the technology for this year's Confederations Cup and world football's governing body has opted to stick with the same provider.
Although there were no controversial goal-line decisions during the Confederations Cup, FIFA declared itself satisfied following an evaluation process, with GoalControl correctly indicating all 68 of the tournament's goals.
The Goalcontrol system uses 14 cameras, seven at each end of the pitch, to calculate if the ball has crossed the line and is accurate to within a few millimetres.
It then sends an encrypted radio message to the referee to aid them with their decision making.
Use of the system will be subject to a final installation test in each stadium in Brazil, in addition to a series of pre-match tests conducted by the match officials.
The Premier League uses the Hawk-Eye Goal Decision System, which was used for the first time in English football at this year's Community Shield last between Manchester United and Wigan at Wembley.