Grassroots football receives cash injection of £102m from FA, Premier League and government
The FA, the Premier League, and the government are ready to invest £102m in grassroots football.
Last Updated: 23/10/13 1:18pm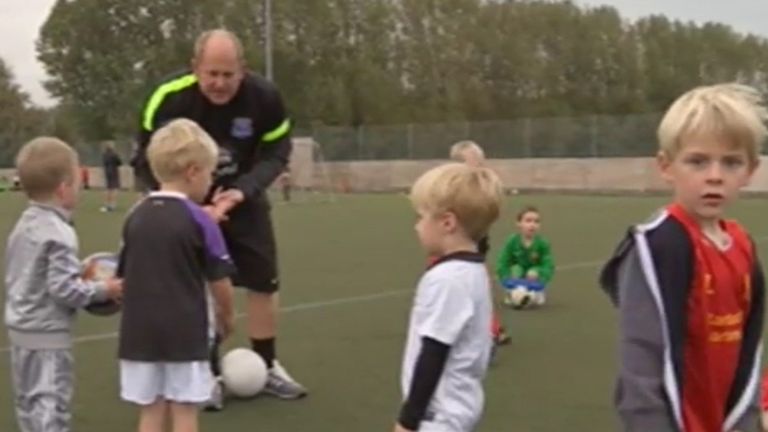 The objective of the initiative is to increase participation at every level of the game through improvements in the availability of venues and coaching - thereby increasing the size of footballing talent pools across the country.
Alex Horne, the FA's general secretary, said: "The funding that the FA has invested through the Football Foundation has dramatically improved local football facilities up and down the country and is a key part of the FA's four-year National Game Strategy, a £200 million investment into the grassroots game.
"These enhanced facilities increase opportunities for young people to become involved in football, whether as players or coaches, and it is this work which feeds into helping to produce the next generation of English football talent.
"Our announcement really is an excellent example of how much can be achieved when football's governing bodies work in partnership with government to deliver a highly efficient investment programme into facilities across the country."
The news comes just a week after FA chairman Greg Dyke formed a commission aimed at improving the infrastructure of the national game, a commission which has already been criticised by the likes of FA director Heather Rabbatts.