Belgium boss Marc Wilmots believes Romelu Lukaku should do his talking on pitch
Belgium manager Marc Wilmots believes Romelu Lukaku should get his head down and do his talking on the pitch.
By Kristof Terreur
Last Updated: 30/12/13 3:07pm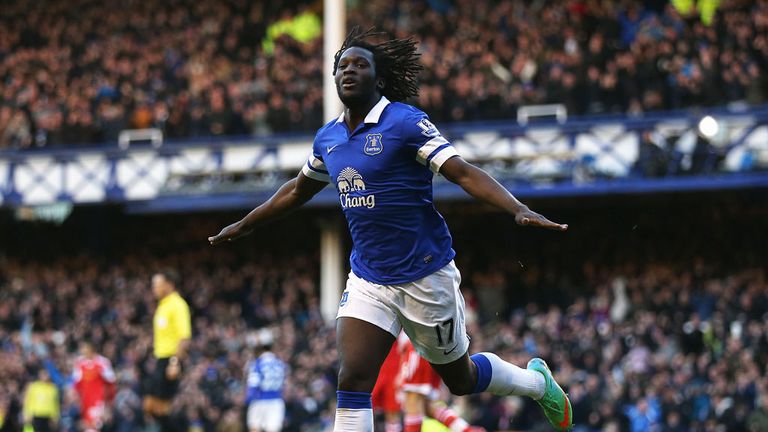 Chelsea boss Jose Mourinho recently stated Lukaku he should explain why he joined Everton on a season-long loan from the Stamford Bridge side.
And Wilmots believes the 20-year-old needs to concentrate on his game and not become dragged into off-field issues.
In comments reported by Het Nieuwsblad, Wilmots is quoted as saying: "He has to stop talking about tactics. He wants to play himself, obviously.
"Mourinho has already said he talks too much. I agree. His club decides where he plays, I decide the tactics in the national team.
"I hope he understands."
Meanwhile, Wilmots says he does not blame Mourinho for Belgium international Kevin De Bruyne's lack of game time with the Blues this season.
De Bruyne has made just five starts and four substitute appearances for Chelsea this term since returning from his loan spell with Werder Bremen.
Wilmots understands Mourinho's position, given the wealth of talent at his dispoal, saying: "I'm not angry at Mourinho. He's doing a good job and he has a lot of good players.
"If I would have the same quality in my group, I'm not sure if I would play De Bruyne either.
"Willian, Hazard, Oscar, Schurrle, Mata and De Bruyne: that is six top players for three places
"I have already talked to Mourinho and told him I wouldn't interfere."