Manchester United boss David Moyes hits out at critics of Sir Alex Ferguson
David Moyes has hit out at claims that Sir Alex Ferguson has been a burden since he took over at Manchester United.
Last Updated: 10/01/14 8:18pm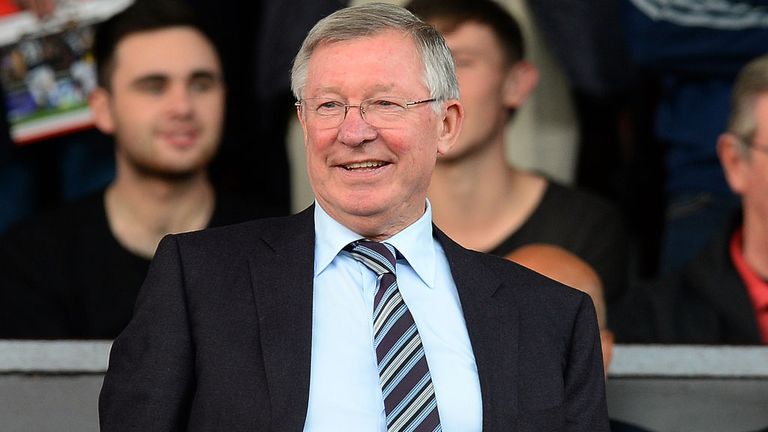 Ferguson has been a regular fixture in the stands at Old Trafford and at away games since he recovered from hip surgery, but his presence has prompted speculation over his involvement with the club.
Some critics have called for the 72-year-old to distance himself and get on with his retirement, but Moyes has insisted he has no problem with Ferguson looking on and blasted the critics who have no knowledge of the situation.
"It tells you that people don't know me and don't know Sir Alex," Moyes told MUTV. "People are saying it because they have no idea about how it works.
"Sir Alex has been fantastic. He has been incredibly supportive and is only there to help me.
"I have a conversation with him when I need it and I tend to see him for a minute or two after the games.
"I have found him great and it has been the same with Sir Bobby Charlton and Bryan Robson. All the people around the club have been great as have all the former players, in the main.
"But there are a lot of people out there who are trying to twist the words or make out it is a problem. I have no problem with it at all."